Double Fudge Brownie Chunks
Lainey39
It doesn't get more fudgy than this. You can leave out the nuts if you want a pure chocolate thrill! This recipe comes from Reader's Digest, Canada 2004.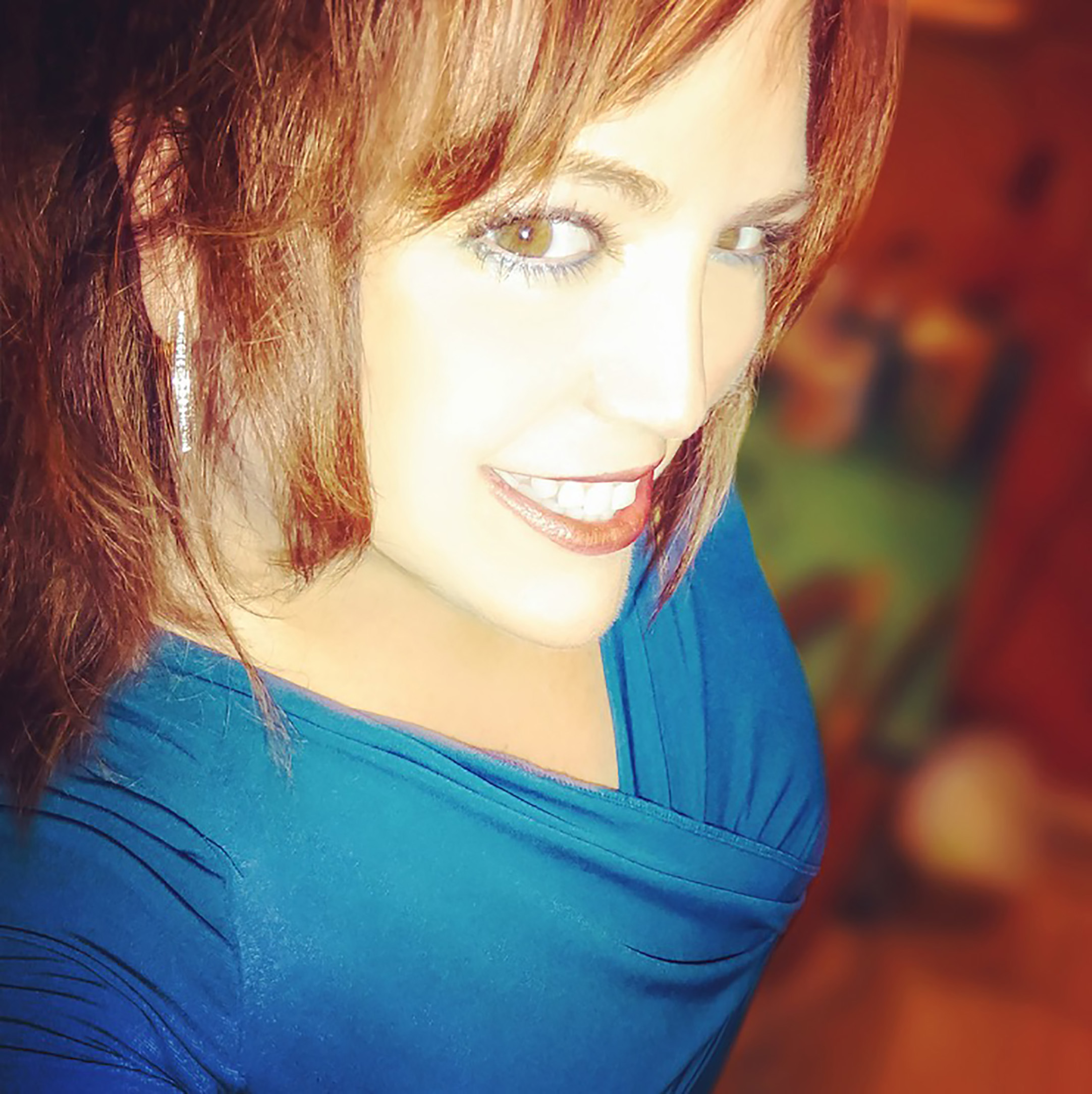 These were really great fudgy brownies. I made them for my son's 11th birthday party and they were a hit with both the children and adults liking them. I didn't have any left. The only thing is that the frosting didn't work for me the way it was written. I did have to add a little more milk to get it to spreading consistency. Other than that, they were great. Thanks for posting, Juenessa.
To make the brownies, preheat oven to 325°F and butter a 15-1/2 x 10-1/2 x 2-inch baking pan.
In a small saucepan, melt the butter and chocolate over low heat; cool.
Onto a piece of waxed paper, sift the flour and salt, then toss with the nuts.
In a large bowl, with a mixer at high speed, beat the eggs just until foamy.
Add the sugar, then the cooled chocolate mixture and vanilla, and beat just until blended.
Stir in the flour mixture just until it disappears, then spoon into the prepared pan.
Bake for 35 minutes, or just until set and a toothpick inserted in the center comes out almost clean.
Let cool completely in the pan before frosting.
To make the frosting, heat the chocolate, butter, and 1/3 cup of milk in a small saucepan over low heat until chocolate melts, stirring frequently.
Cool to lukewarm, then pour into a medium bowl.
Stir in sugar and vanilla.
Using a mixer, beat at high speed for about 10 minutes, or until thick enough to spread. If frosting is too thick to your liking, you can add between 1-3 tablespoons more milk and beat again to desired consistancy. Frost completely cooled brownies in pan.
Refrigerate until ready to serve, then cut into 1-inch chunks and remove from pan.