I was cleaning out some of my old recipes and found this. I've had this recipe since the late '70's. I'm just estimating the prep time and how many brownies it makes. By recommendation from Chef#381180, I've changed the size of the pan to a 13 x 9 inch baking dish.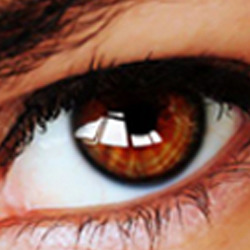 These are good, but should be baked in a 13x9 pan ~ I baked in a Pyrex 8x11 1/2 dish at 325F for 30 minutes and the brownies have a raised collar around the edges! The brownies are cake-like (not fudgey) and my house smelled heavenly while they baked ~ :) ~ Made for Photo Swap 2010. Edited to add that I used butter instead of margarine.
Preheat oven to 350°F.
Lightly spray a 9 x 13 inch baking dish.
Prepare cream cheese filling; set aside.
In microwave-safe bowl, melt chocolate and margarine.
In large mixing bowl on medium speed, blend together chocolate mixture, sugar, eggs, and vanilla.
Add flour, mixing well.
Spread half of batter in prepared dish.
Spread cream cheese filling over batter.
Gently spread reamaining batter over filling.
Bake for 40 to 45 minutes, or until brownies start to pull away from pan edges.
Let cool at room temperature.