Double Decker Salmon Club Sandwich
Simple seasoned Norwegian Salmon club, enhanced with fresh bacon, lettuce, tomato, and mayo. Taken from salmoninseconds.com and posted for ZWT.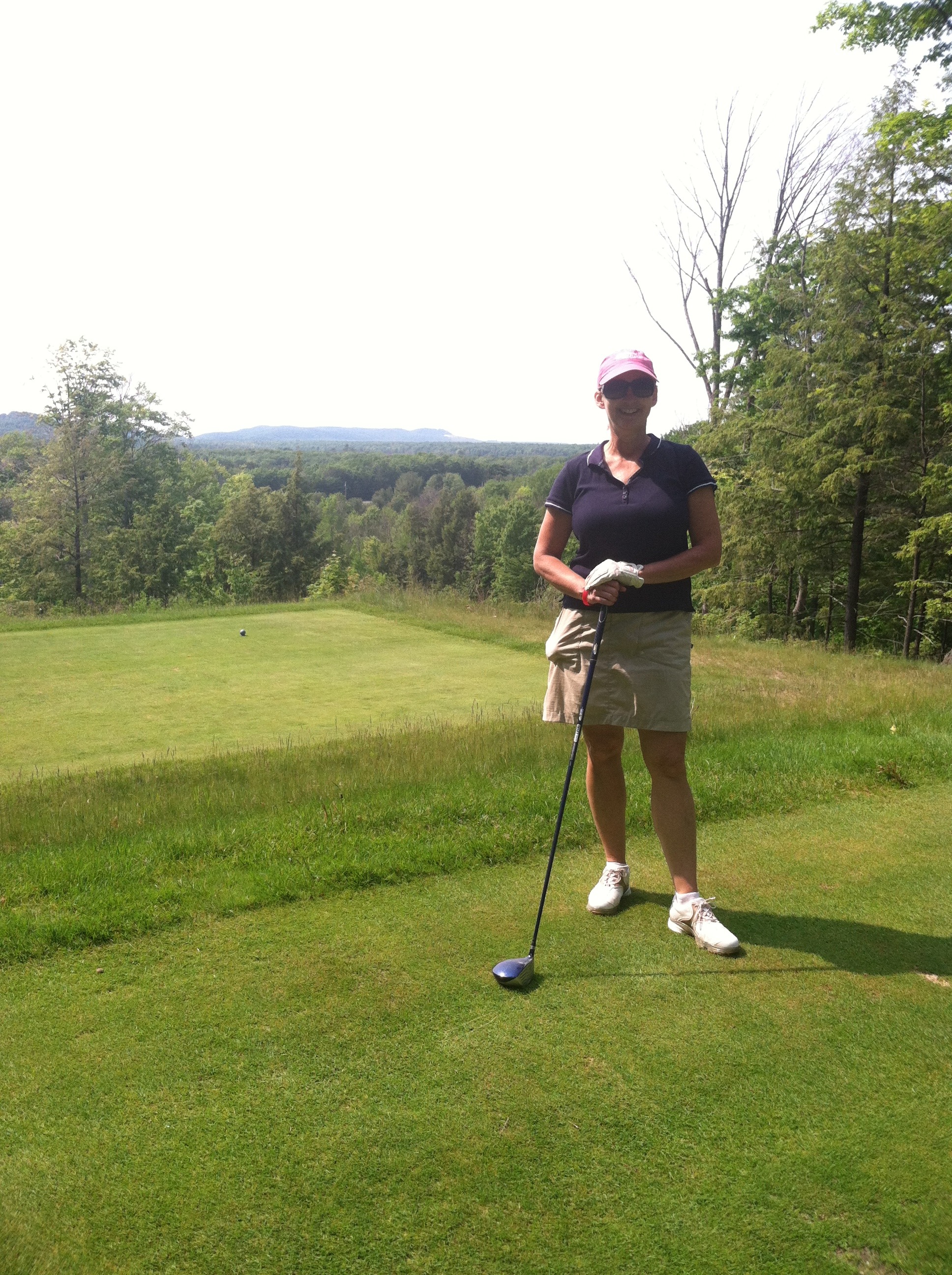 This sandwich must be a husband pleaser (reading the reviews and adding mine). My husband kept saying, "this is innnnnncredible". I thought so, too! The only change I made was to half the recipe for the two of us and to make it into regular style sandwiches vs. the double decker. The simple sauce is fabulous! The salmon has great flavor. Sooooo good. All together (can you say yum for the bacon?) this recipe is a sure winner. Thank you! Made for Everyday is a Holiday Tag in the Cooking Tag Games forum.
Mix Old Bay Seasoning and pepper in a bowl and lightly sprinkle each side of the salmon fillets.
Heat sauté pan over high heat, add the canola oil, swirl to coat bottom of pan, reduce heat to medium.
Carefully place salmon into pan, cook for 3 minutes until lightly golden brown, then carefully turn over.
Cook 4-6 minutes until cooked through to desired doneness.
Toast bread slices and set aside.
Meanwhile, mix mayonnaise and ½ tsp Old Bay Seasoning.
Spread each of the 12 slices of toast with 2 teaspoons Old Bay seasoned mayonnaise (more if desired).
For each sandwich, place 3 slices of bacon on bottom toast with mayonnaise side up, top with three tomato slices and 1 lettuce leaf.
Top lettuce with 2nd piece of toast mayonnaise side down.
Then top with cooked salmon fillet and 3rd piece of toast with mayonnaise side down. Continue until 4 sandwiches are made.
Cut on the diagonal and serve.