One of the most requested recipes from Chicosa Canyon Bed & Breakfast.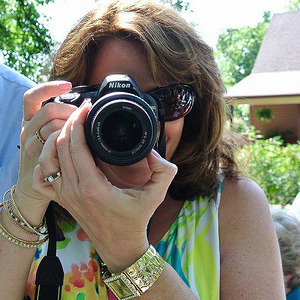 We enjoyed these but I'll admit, I was disappointed. They weren't near as moist or flavorful as I expected. They are more of a dense, cakey type muffin. I think maybe they would be better if you replaced the butter with oil (for moisture) and added more vanilla. The baking powder flavor was a tad strong too. A good muffin but there is room for improvement.
Combine margarine, brown sugar, vanilla, and milk.
Add chips and nuts and blend with wet ingredients.
Add dry ingredients and mix just until moist.
Spray or grease large muffin cups.
Fill 2/3 full.
Bake at 400° for 15-20 minutes.
Cool before removing muffins from pan.