Double-Chocolate Cherry Brownies
Saw this in a magazine (Canadian Living). Uses Splenda.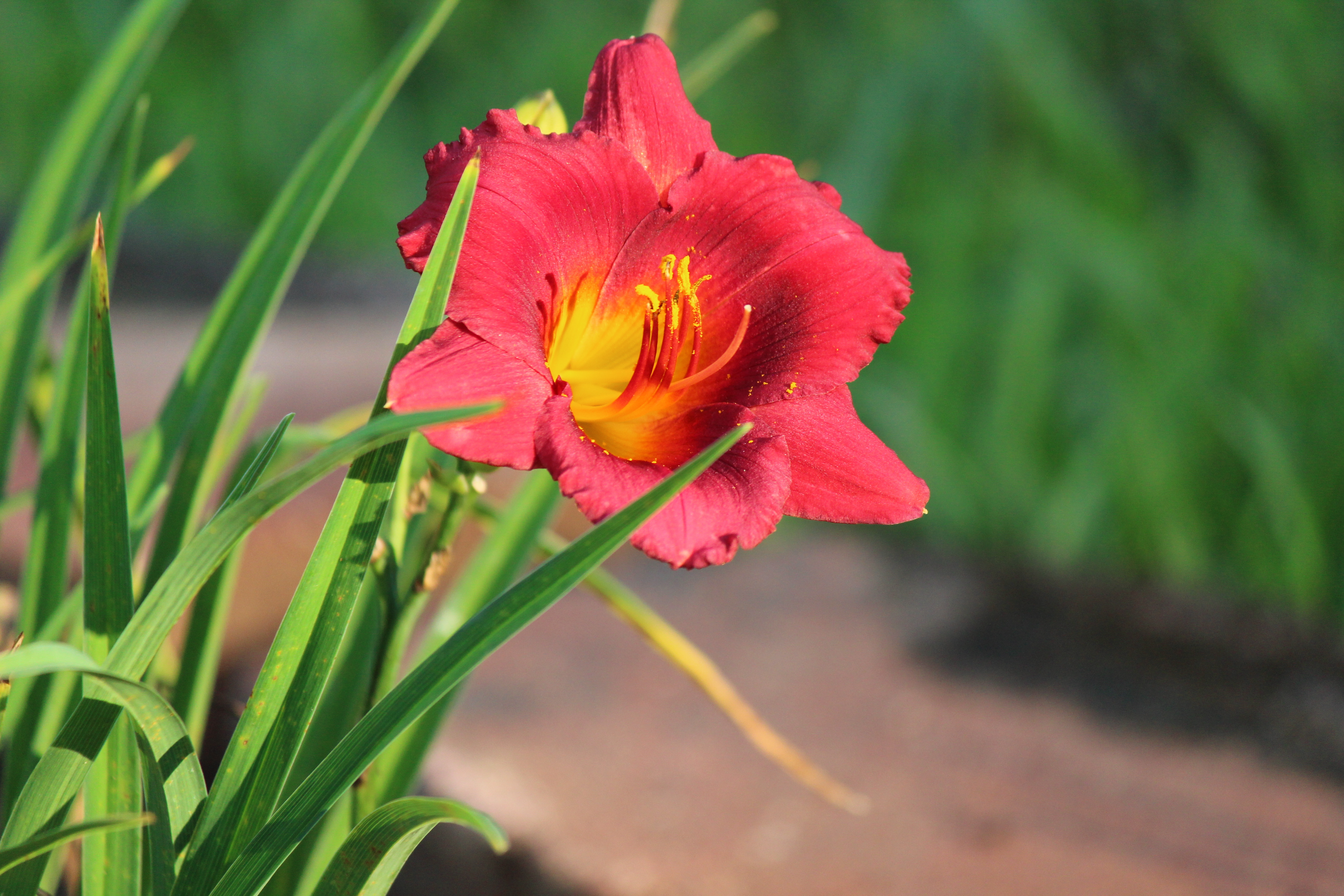 I made these last night as I'm a HUGE fan of chocolate and cherries PLUS the use of Splenda appealed to me for my dietary needs. I don't know if it was the Splenda or if there was too much flour, but these turned out dry. I had one last night and it was very chocolatey but very crumbly. Today I had one and while it was not as dry as last night, I still had to be careful as it crumbled quite a bit. Overall, the flavor was good, but I did not like the dryness.
In bowl over simmering water, heat butter with chocolate just until melted, stirring occasionally. remove from heat. Whisk in splenda until smooth. Whisk in eggs and vanilla.
Whisk flour with baking powder; stir into splenda mixture in two additions just until combined. Fold in chocolate chips and cherries.
Spread in greased 8 inch square metal cake pan. Bake in 350F oven for 25 minutes or until toothpick comes out clean. Let cool; cut into squares.