Double Cheese Souper Bowl
Parsley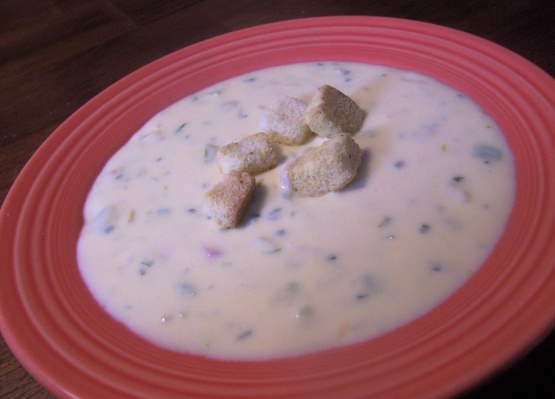 It is really snowing outside today (11/10/06)! First snow if the season and I feel like soup! Beer or non-alcoholic beer could be used instead of milk.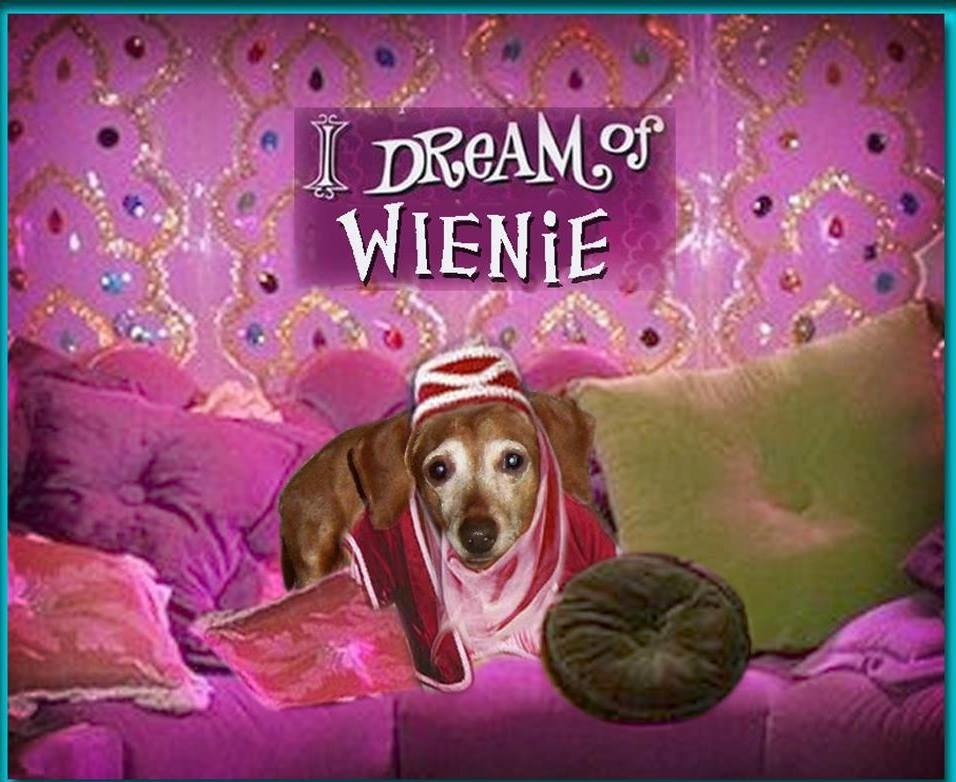 Mmmmmmm! Thick and cheesey. I loved that cheese combination. This is a great soup for little kids because it's thick enough to cling to their spoons, so they won't get frustrated or (overly) messy. Most kids love ham and cheese! I made this just as written, using the milk. I'm sure the beer would be great, but I wouldn't replace all the milk with beer...maybe half. This recipe is a real keeper. I'll be making this again. I may even try some smoked gouda! Thanx for sharing.
Over medium heat, in a heavy bottomed sauce pan, heat butter until melted.
Stir in onion and celery, cover.
Cook 3 minutes or until transparent stirring often to prevent browning.
Stir in flour to thicken cooking until it bubbles.
Slowly stir in warm milk, mixing until thickened and smooth.
Bring to a simmer (do not boil) and continue stirring. Reduce to very low heat and add Wisconsin Cheddar and Wisconsin Gouda cheeses, white pepper and hot sauce.
Stir until well blended.
Add ham and chives.