Boeair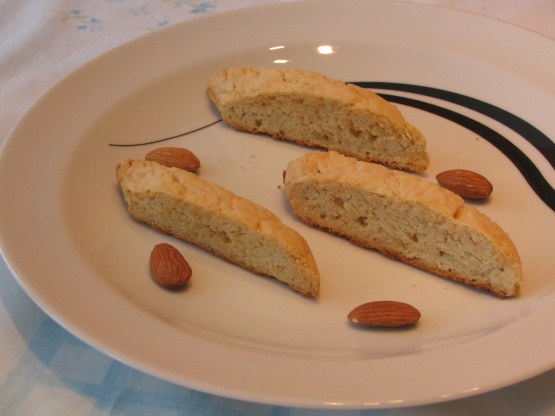 The original recipe is from the Odense.com site. I love almond paste and thought these were quite tasty and looked like biscotti from a coffee house- not hard to make at all. Next time I might add a little almond extract and even a little lemon zest would be nice but they were gone in a short time just the way the recipe is posted. I doubled the recipe and only made 2 loaves so my biscotti were quite big.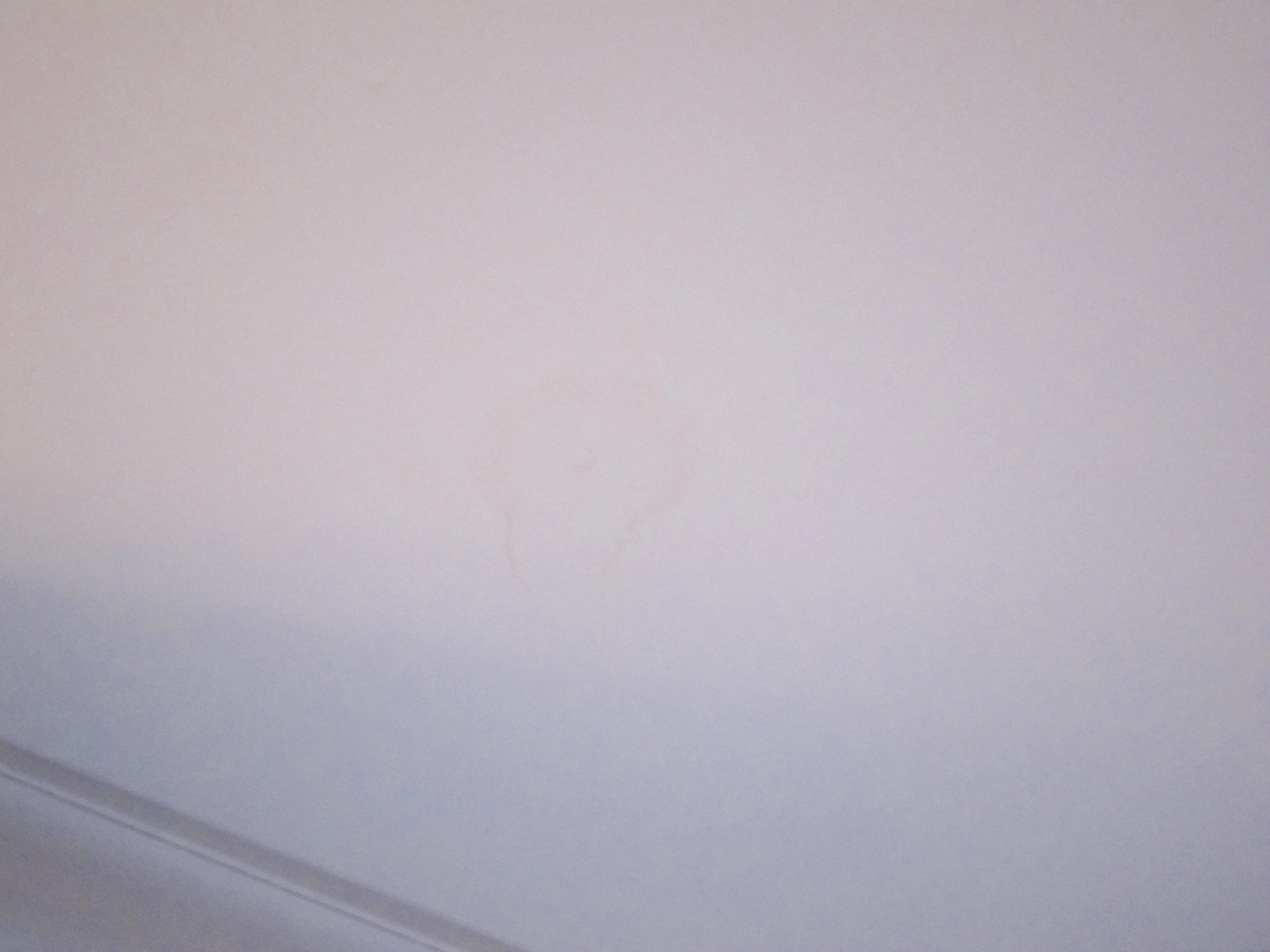 Wow! This is the recipe I have been searching for! These are for almond lovers. This is the best biscotti recipe and biscotti I have tried. I did up the vanilla to 1 tsp., add 1 tsp. almond extract, and use smashed whole almonds (because that what I had). I will continue to make them with my changes. The almond paste is a terrific and essential ingredient to these delicious cookies. Thank you for sharing this recipe.
Preheat oven to 350°F and line baking sheets with parchment.
Grate almond paste and butter into a medium bowl.
Add sugar, flour, baking powder and salt and mix with fork until crumbly (I used my mixer) and stir in almonds.
Whisk together egg whites and vanilla and add to mixture (I did not combine them first) and mix until dough holds together.
Turn out onto a lightly floured counter (dough is quite sticky) roll into 2 inch thick log (my roll was wider than 2 inches at this point).
Cut into 2 pieces; roll each 10 inches long and flatten to 3/4 inches.
Transfer to ungreased or parchment lined sheets and bake 35 minutes until golden.
Cool sheets on rack for 10 minutes and then slice into 3/4-inch diagonal slices (I used a serrated knife and it worked well).
Return to cookie sheet, cut side down and bake 12 minutes: flip and bake 12 minutes more (I would reduce oven temp next time for this step since mine browned quickly and I baked mine a few minutes longer since my biscotti were larger).
Cool completely on racks and store in air-tight container (I think they looked great in a clear jar on the counter).