Don's Pot Roast (Crock Pot)
My husband loves to make pot roast in the crock pot on the weekends. This is his favorite way of making them. Depending on the size of the roast, you can add all of the veggies to the crockpot for a one-dish meal. It's also good with a pork roast.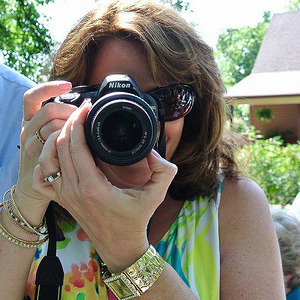 A tasty meal with minimal effort! I cooked red potatoes, carrots and onions in with the roast. The roast was extremely tender also. Thanks!
Place vegetables, if using, in bottom of crockpot.
Place roast on top of vegetables in crock pot.
Sprinkle onion soup mix over roast.
Pour beer over roast.
Cook on low for 6 to 8 hours.