Don's Flavor Enhancer With Very Low Sodium
jenne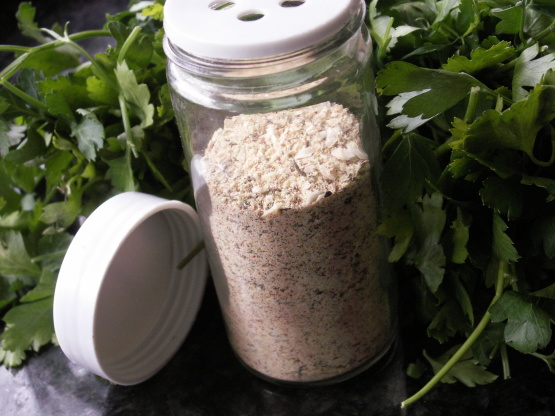 Entered for safe-keeping. This combination is used in many of Donald Gazzaniga's recipes in "The No-Salt, Lowest-Sodium" books (both the original book and the "Light Meals" book). There are 3 other similar recipes posted on Zaar at this time, but the proportions of spices are different. This cannot substitute for salt when it is needed as a leavening agent or preservative, but it can add a "kicker" of taste. Store in a tight container and in a dark, cool place. Normal salt has 2350 mg of sodium per teaspoon while this has only 2.76 mg of sodium per teaspoon.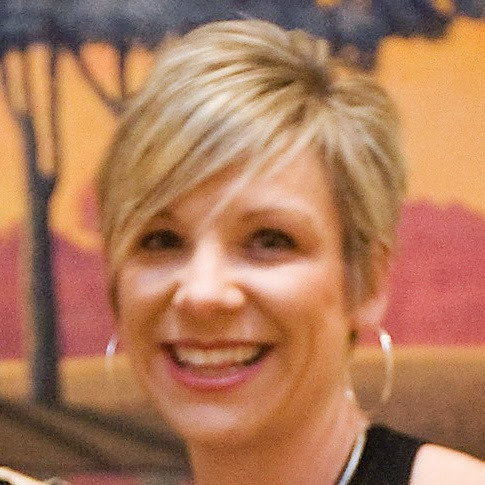 Top Review by jenne
I used this in some eggs for lunch and it was great. I am looking forward to using it more often! I cook low sodium whenever possible so this will be a great addition to my spice rack! Made for VEG*N swap. NOTE: Making a second batch of this stuff. . .love it. I cut the recipe in half and it fits comfortably (with some room to spare) in a 3 oz spice jar.
Mix all the ingredients together, shake well, store what you aren't going to use soon in a tight container in a cool, dark place. Taste before storing.
If you want one of the flavors above to be increased then add 1/4 teaspoon at a time and shake well before testing again.
To kick this up even more, add some lemon zest, pureed to a powder in a food processor. Also, powder some dill weed and add if your'e using this on vegetables.