Donna's How Could You Strawberry Bread
How could you bake with strawberry jam when it is so good standing alone?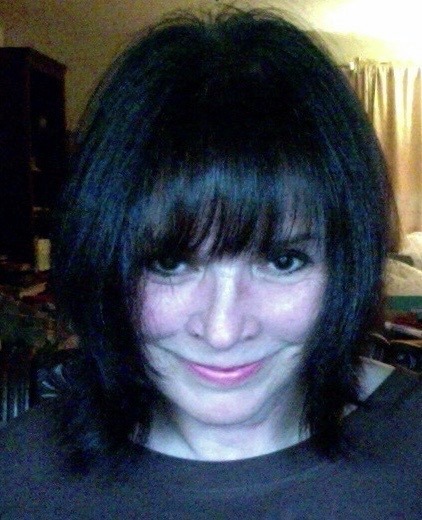 I halved this recipe to make one loaf, and it was delicious. It took a full 55 minutes to bake. However, I must have done something wrong because, after I removed it from the oven, the middle sank! It was very tasty though, if not as attractive as it should be. I will have to figure out what I did wrong, because I will want to make this again. Thanks for posting! Made for Please Review My Recipe Tag Game.
Cream butter, sugar, vanilla and lemon extract together. Add eggs.
Sift flour, salt, cream of tartar and baking soda together and set aside.
Mix strawberry jam and sour cream together.
Add the dry ingredients and jam mixture to the butter mixture, alternating each mixture.
Stir in chopped nuts.
Pour batter in well greased and floured loaf pans - 4 small pans or 2 large pans.
Bake at 350* for 50-55 minutes.
Cool 10 min in the pan. Serve with cream cheese.