Dom's Chinese Chicken Salad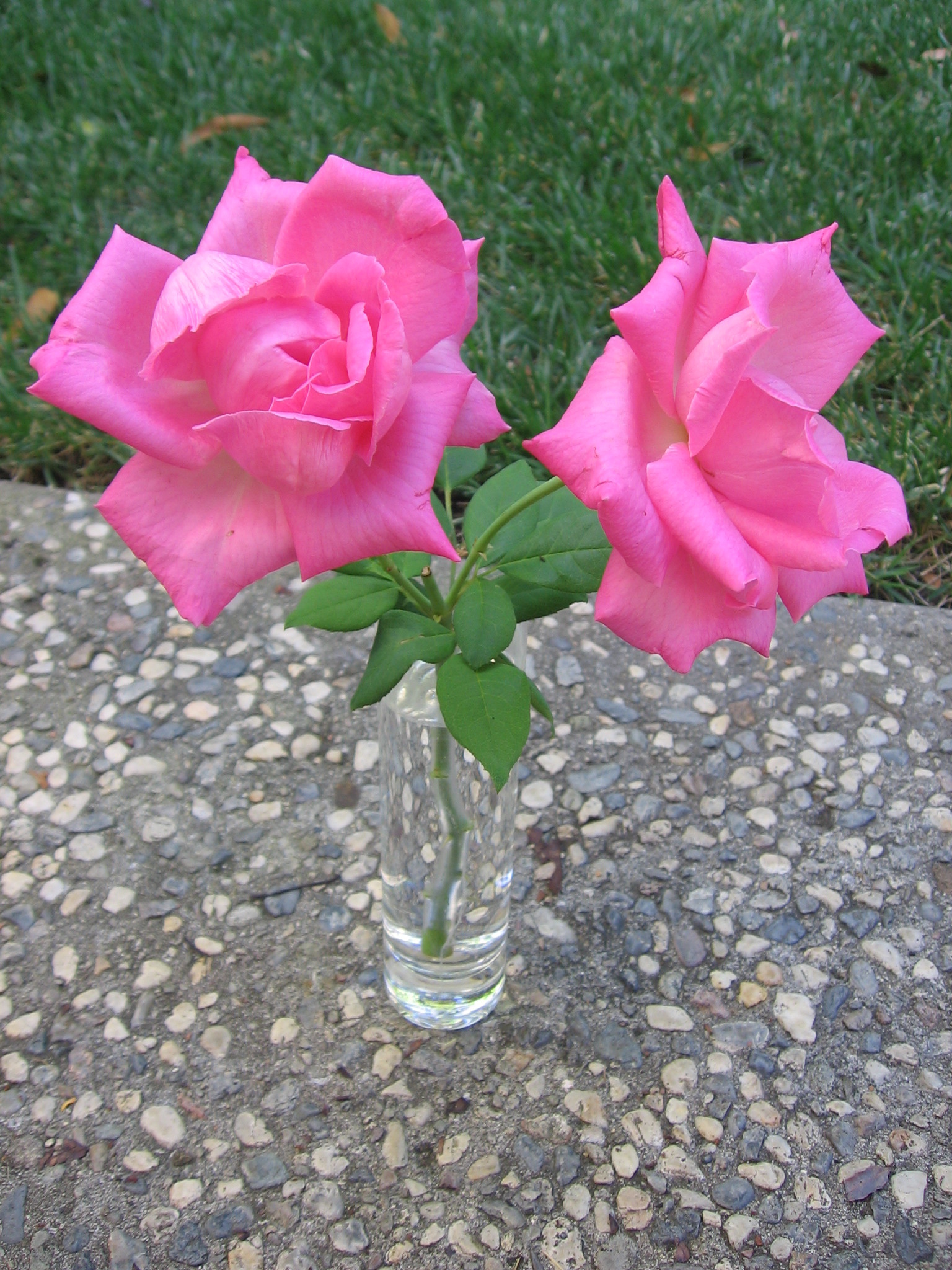 Top Review by Maito
I did use the dressing you posted/suggested, but since there is no amount, I guessed at 1/2 cup for two to three people. I probably should have doubled that, or maybe just added some lime to it. The main change I made to this was to boil the noodles instead of frying them to keep it healthier. It was a lot like a Vietnamese salad and was really good - I would just use more dressing or acid next time.
4 -5

chicken breasts, cooked, boned and sliced thin

6

cups iceberg lettuce, thinly shredded

3

green onions, thinly sliced

2

celery ribs, thinly sliced

1

(8 ounce) can water chestnuts, drained and sliced

2

cups bean sprouts
1⁄2 cup cilantro, coarsely chopped
salad dressing (Dom's chicken salad dressing, or dressing of your choice)

2 -3

cups bean thread noodles, deep-fried and drained, see note
1⁄4 cup sesame seeds
1⁄2 cup cashews
In a salad bowl, combine chicken, lettuce, onion, celery, water chestnuts, bean sprouts and cilantro.
Drizzle dressing over mixture and toss lightly.
Add bean thread noodles and toss very lightly.
Top with sesame seeds and cashews.
NOTE: To deep-fry bean thread noodles, pour about 2" of vegetable oil in a skillet and heat on medium-high heat. To test temperature, drop in a single noodle. If it puffs up, oil is ready. Cook in small batches. As they puff, push them down and turn them to be sure they are all cooked. When they stop crackling (about 30 seconds), remove with a strainer and drain on paper towels.