This is a recipe from a little Dominican man who lived down the street from me when I worked in the US Virgin Islands. This can be used for any kind of meat, poultry, or seafood as long as you allow it to be used overnight.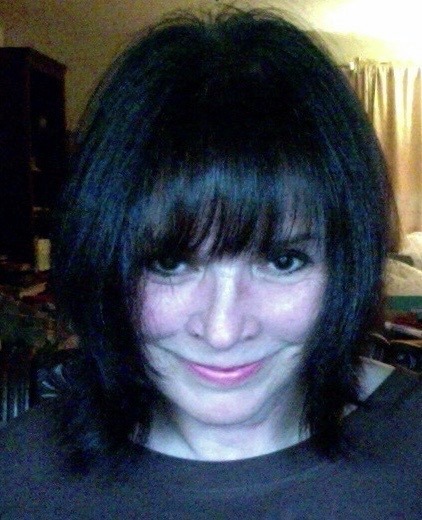 I made it exactly as directed, but reduced it by one-third, since I only had two flat-iron steaks for myself. I was quite nervous about the ignition of alcohol, and had great anxiety watching the flames shoot up towards my over-the-stove microwave oven. However, there were no disasters, and the result was quite tasty. The flavor was wonderful, yet did not overwhelm the steaks. I will definitely be trying this again on various meats. Made for ZWT4,
Place the rum in a medium-size non-reactive saucepan, heat over medium heat, and, very carefully, using a long match and keeping your hair and long sleeves away from the pan, ignite the rum and allow it to burn itself out.
In a small skillet over medium heat, heat the oil, then add the garlic puree and onions and cook, stirring, until soft but not brown.
Add to the rum (once the rum has stopped flaming), along with the remaining ingredients, and heat through, stirring, until the sugar and salt have dissolved. Let cool before using.