Dolores' Chewy Peanut Butter Bars
This recipe came from a WE-energy cookbook, submitted by an employee.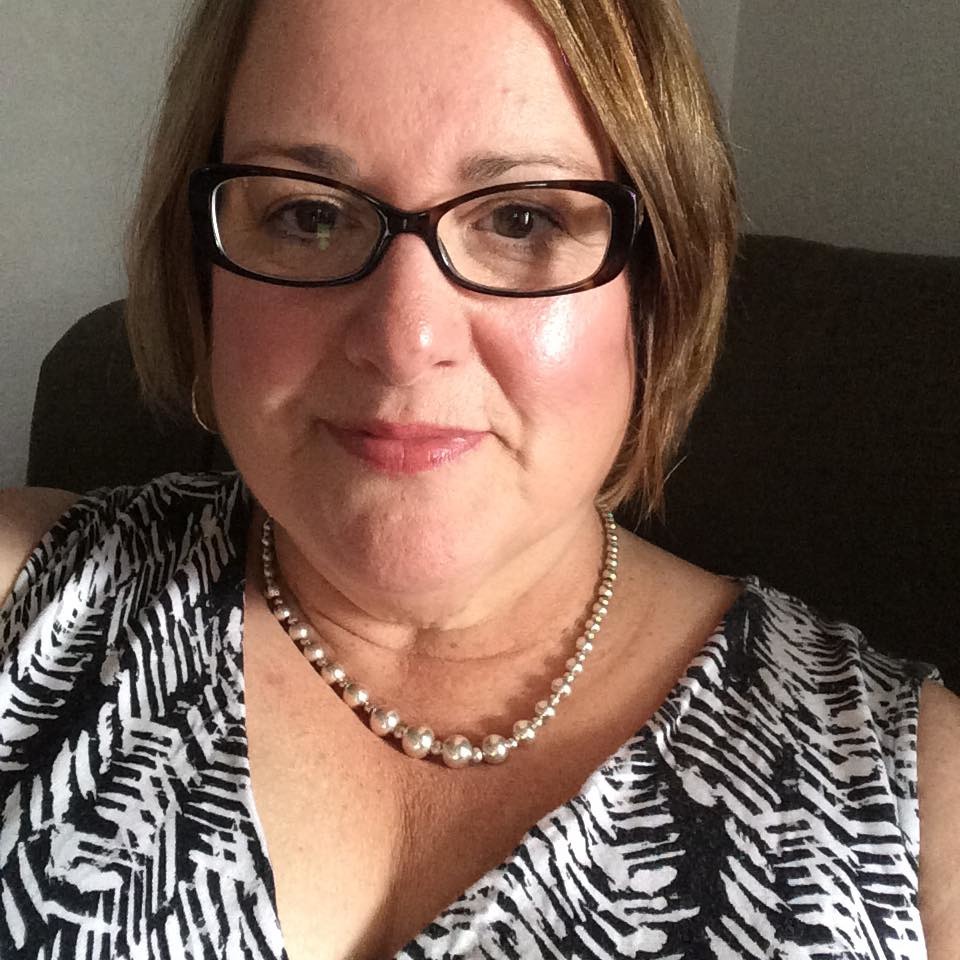 Top Review by CindiJ
These went over pretty well at our house. One member doesn't like coconut but managed to "choke" down 3 cookies (back to back). I don't know if my coconut was old or what, but felt these were just a tad dry. Will try again with fresher coconut. Recipe was easy to follow and what's not to love about bar cookies? Made for PAC Fall 2008.
Preheat oven to 350 degrees.
Combine flour, baking powder and salt in a bowl, set aside.
Combine shortening, peanut butter, sugar, eggs and vanilla in a large bowl. Mix until well blended.
Blend in reserved dry ingredients, stir in coconut. Batter will be very stiff.
Spread batter into a well-greased 13x9x2in baking pan.
Bake at 350 degree for 25-35 minutes, or until golden brown.
Cut into bars when completely cool.