A really quick and easy to assemble Ambrosia that is great for a hot summer day. This recipe came from a magazine years ago. Prep time does not include chilling time.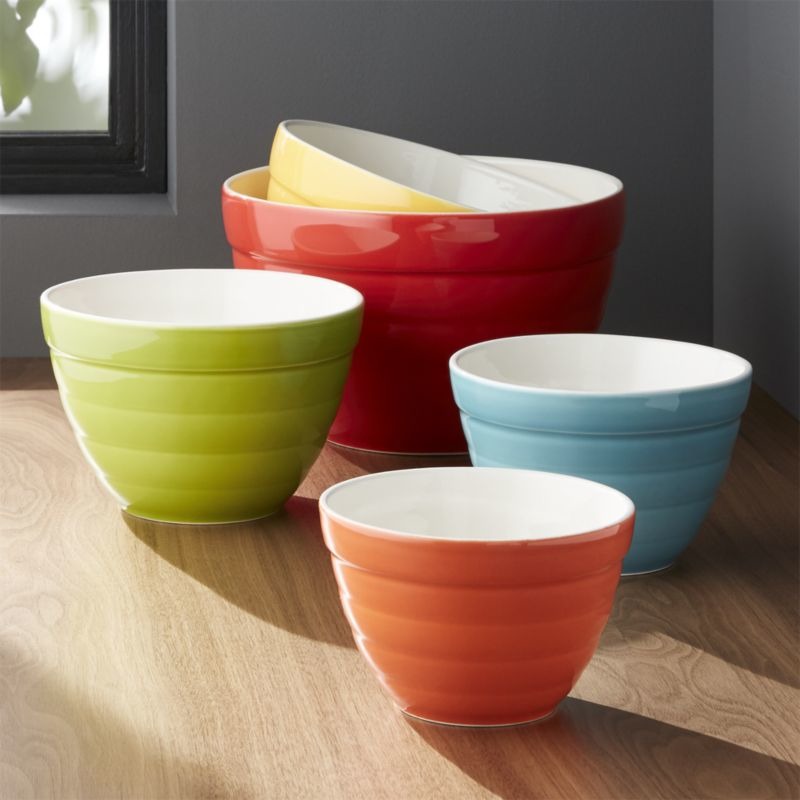 I love this ambrosia. It is easy and delicious. I always use the vanilla yogurt and I like to replace the grapes with sliced bananas. My choice of nuts is chopped pecans.
Drain pineapple.
Drain oranges.
Combine pineapple, oranges, grapes, marshmallows, coconut, and nuts.
Mix sour cream and sugar.
Stir into fruit mixture.
Chill well and serve.