Doggies Favorite Peanut Butter Treats
KatsUp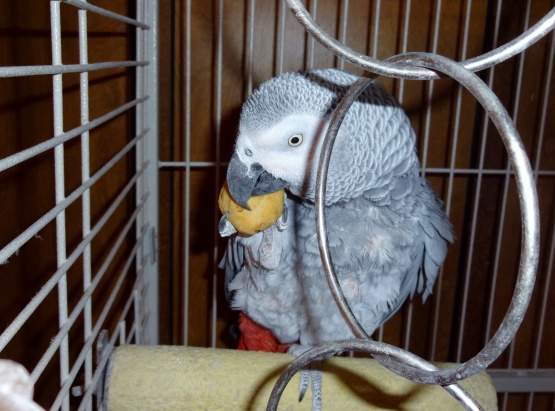 My little sweetie just loves these. Best of all they are so easy.

Top Review by KatsUp
My dogs and parrot give this recipe 5 stars, and so do I! The dogs have been eating way too many Christmas cookies this week, and I was worried about the fat and sugar content. I made these today and they were a big hit. Thank you for the great recipe!
Preheat oven to 375 degrees F.
Mix flour and baking powder together.
Add milk and peanut butter.
Mix well.
Roll out 1/4 inch thick and cut into desired shape.
Place on greased cookie sheet and bake 20 minute.
Store in ziplock bag.
I didn't roll mine out, I just took spoons full and flattened in my palms. I am just guessing at how many this made. I guess it depends on how big you make them.