LiaCN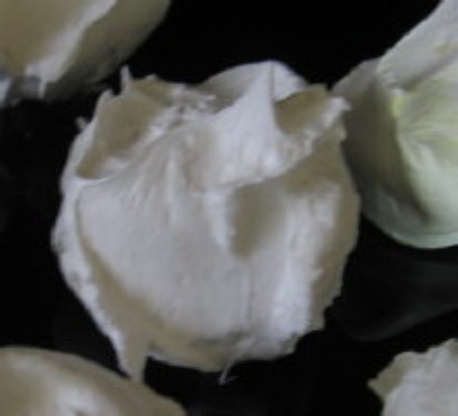 My mother was known for her divinty and this recipe always came out perfectly. It melts in your mouth and is a holiday favorite. Also, this makes a great gift.

First let me say that I have never made divinity before this!! That being said, this is a super easy recipe so long as you heat everything slowly and beat the egg white till they are very stiff peaks!!! This came out awful the first time I made it!! Brown and lumpy. I slowed down and thought about it a bit and decided that I may have scorched the sugar mixture. Sure enough, I made a second batch and it came out beautifully!! I do suggest using a standing mixer when adding the sugar mixture to the egg whites. It makes it much easier. Also, pour very very very slowly!! In short, this one is definately worth the effort!!
Stir the first four ingredients together in a saucepan over low heat until the sugar is dissolved.
Boil without stirring to 265 degrees on a candy thermometer or until a little mixture that is dropped in cold water forms a hard, almost brittle ball.
Remove syrup from heat and slowly pour over stiffly beaten egg whites, while beating with a mixer until mixture loses its gloss and a small amount that is dropped from a spoon holds its shape.
Fold in nuts and vanilla.
Pour into a greased 9"x9"x2" pan or drop by spoonfuls onto waxed paper to cool.
Store in tins.