Dip/sauce for chicken or sausages
More dips from my kitchen to yours!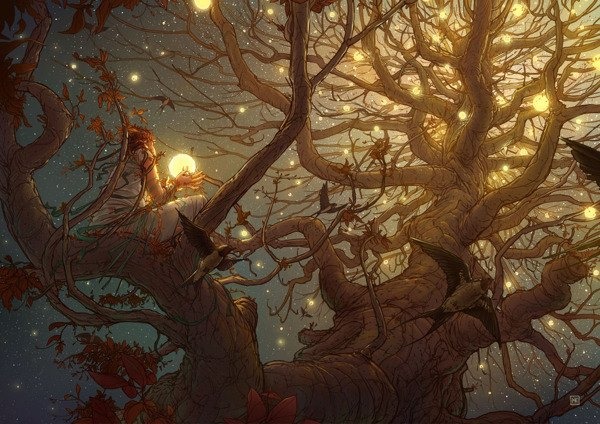 Top Review by Yogi8
What a great suprise this sauce was! Delicious with a hint of onion. The directions called for paprika but I didn't see a measurement so I used maybe 2 or more tsps. I also used only half of the sour cream (my mistake because I misread it, then realized only after I started makng this) which mabe was a lucky thing because the onion flavor stood out nicely, but didn't overwhelm. I think this would be good with a shot of cayenne also. So many uses - it would be great on potatoes, scallops, maybe roasted veggies, any dish that needed a little something or was a bit dry. What a great recipe, Scandigirl!
Melt butter in a sauce pan.
Cook the onions until transparent.
Add paprika, and then the sour cream, regular and light.
Warm the sauce through, and taste with tomato pure, salt, pepper and the optional sugar.