Lori Mama
This is from Beatrice Ojakangas' Great Holiday Baking Book. I own several of her books due to our common Finnish heritage. She says, "You really can do these rolls from beginning to end in an hour! I use the food processor to mix the dough and hasten the rising by using rapid-rise yeast. This yeast is so finely milled that it dissolves right in the flour mixture, and it can stand a higher temperature, giving the dough a boost for the single necessary rising." These were handy when my step-sons lived with us, and of course, they loved them.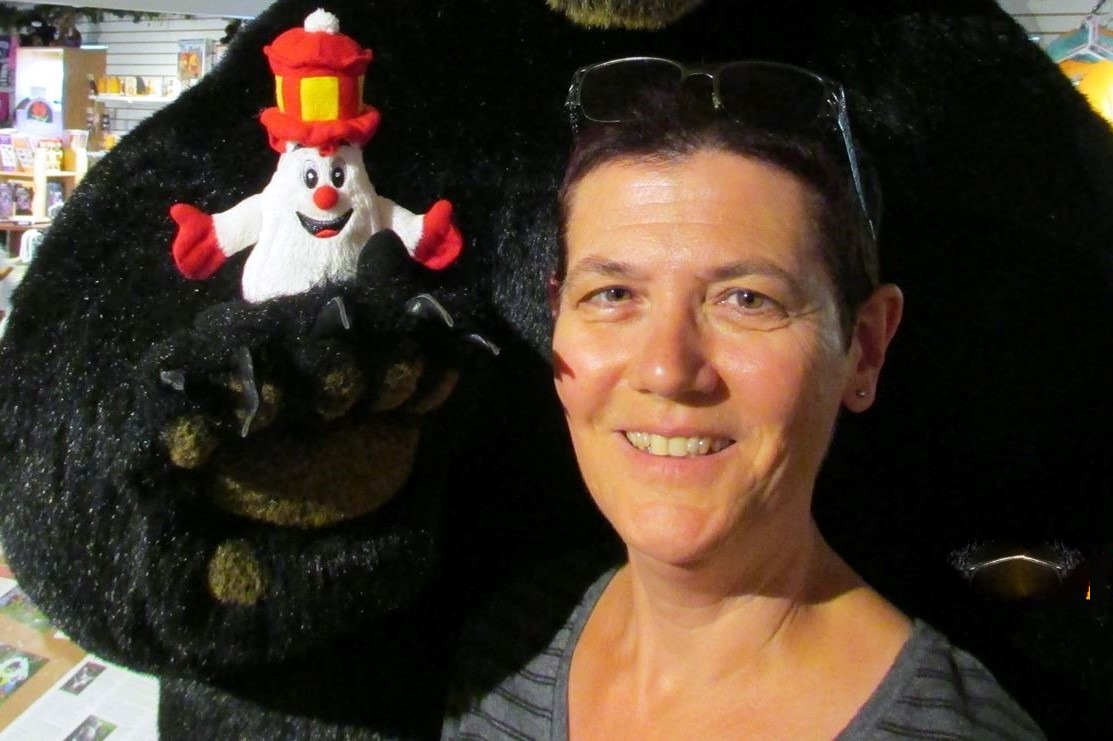 Lovely rolls if you are in a hurry. Mine didn't turn out very light. Perhaps not warm enough for the one rise. I will make these again only I'll do 2 rises and see what happens. Tasty nevertheless. :)
In either a food processor or mixing bowl, mix the flour, yeast, milk, sugar, and salt.
Add the water and oil and stir or process until a thick, sticky dough forms. Let stand for 5 minutes.
Butter an 8-inch round cake pan.
Place the dough on a lightly floured board. Gather the dough together gently. Using a floured knife or dough scraper, cut the dough into quarters. Cut each quarter into quarters, and shape each into balls, adding flour, if necessary, to prevent stickiness.
Place the dough pieces close together in the prepared pan. Cover, and let rise in a warm place for 20 to 25 minutes or until the rolls are puffy.
Meanwhile, preheat oven to 400 degrees F.
Drizzle the melted butter over the rolls.
Bake for 20 minutes or until golden.