My hubby loves Ding Dongs so when I saw this recipe in a church cookbook I had to try it. He loves it and it isn't complicated to make. The filling can also be used to make Twinkies. This recipe may easily be made in round layer cakes.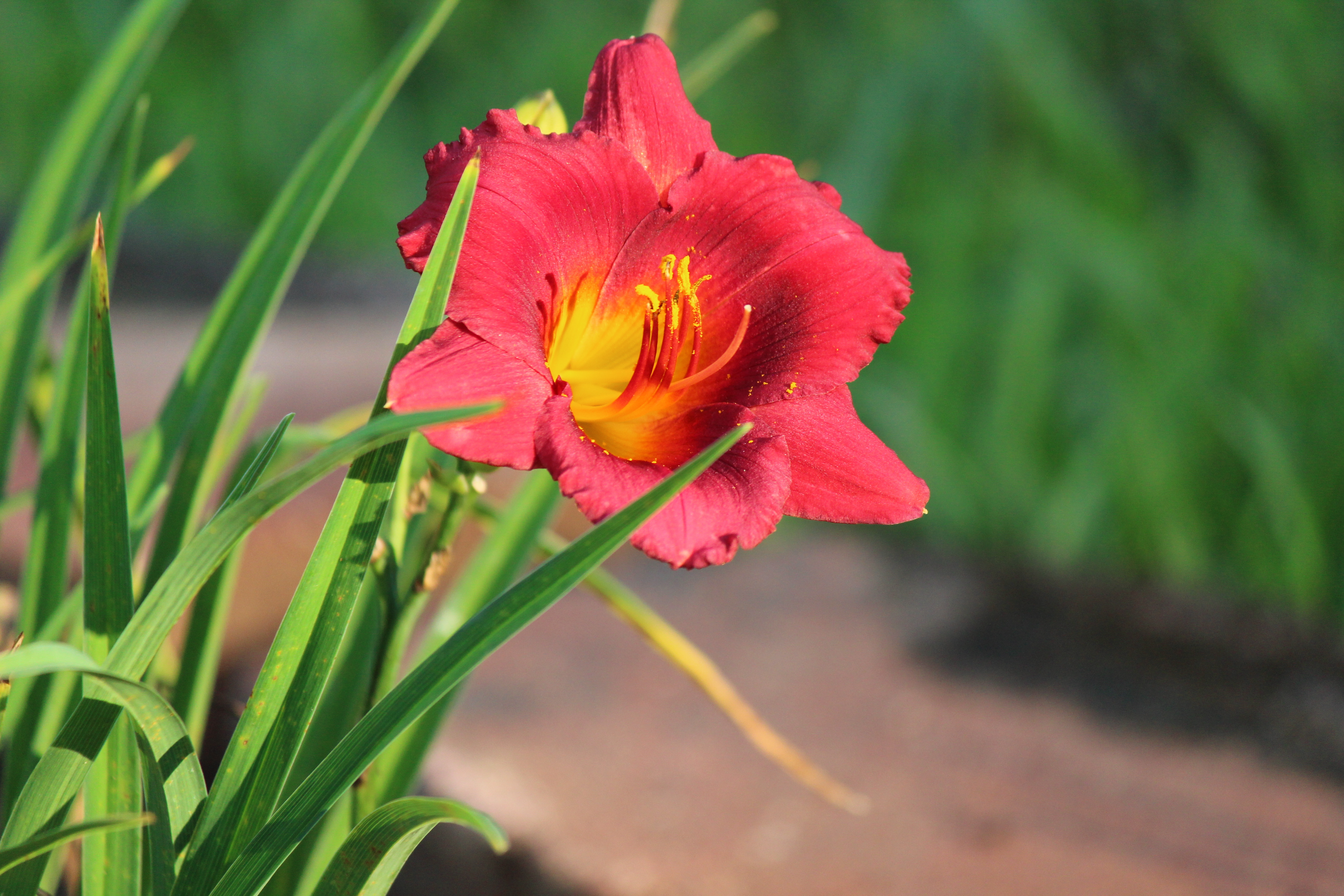 I had a piece of Ding Dong cake for the first time last Friday night at a local diner and it was out of this world fantastic so I wanted a recipe that was as close to it as I could get. This recipe fits the bill. I made it in 2 nine inch round cake pans. I layered it into 4 layers and used the filling between three. I had a little left over and probably could have used more between the layers. The icing was great. I used a little over 3 cups of powdered sugar for the icing and it was perfect. I was EXTREMELY pleased with this recipe and will be sure to pass it along to my friends who had a slice of the cake and RAVED over it. THANK YOU FOR A WONDERFUL RECIPE THAT IS SURE TO WOW EVERYONE WHO TRIES IT!
Bake cake according to directions on box, using a 9x13-inch pan. After it cools, slice in half horizontally and set aside until filling is prepared.
FILLING: Combine milk and flour. Cook until thick, then cool. Mix butter and shortening for 4 minutes. Add sugar and vanilla and mix 4 more minutes. Add flour mixture and beat 4 minutes more.
Spread on bottom layer of cake and replace top layer of cake.
ICING:.
Combine butter, vanilla, milk, cocoa and mix. Add powdered sugar until quite thick.