Dilled Potato Soup With Ground Turkey
Ground turkey can be used just like ground beef. I substitute it in many recipes because it drastically reduces the fat content. Many are scared they will not like it as well as ground beef, but many times it is cheaper to buy and provides just as much flavor in your recipes. This is a hearty soup and a meal in itself. To me, that is the only way to eat soup!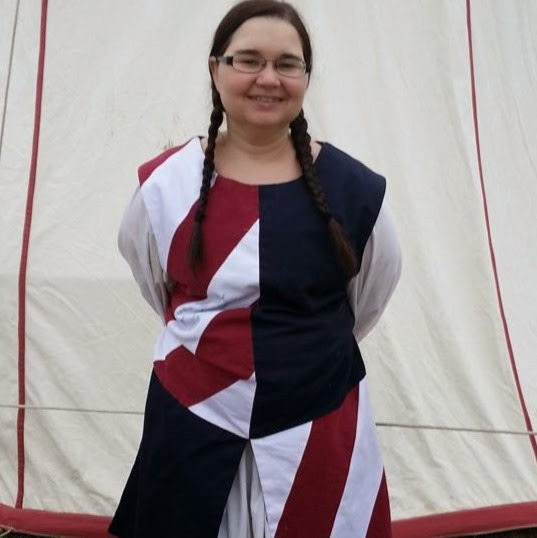 I love this soup! I had some ground turkey to use up, and didn't want to make the usual burgers/meatloaf/spaghetti sauce. I threw everything in a pot and had fantastic soup in less than 40 minutes! I added some chopped bacon like another reader suggested, which gave it a nice, smokey flavor. I also added celery, but not the mushrooms since I didn't have any on hand
Melt the butter in a Dutch Oven or large soup pot.
Saute garlic, onion, and mushrooms over medium heat until tender, about 5 minutes Add turkey, cooking until browned.
Add potatoes, string beans, water and boullion cubes and cook over medium heat until potatoes are tender, about 30-40 minutes, stir occasionally Add dill weed and reduce heat to low, simmering about 10 minutes.
Add salt and pepper to taste and serve.