Ang11002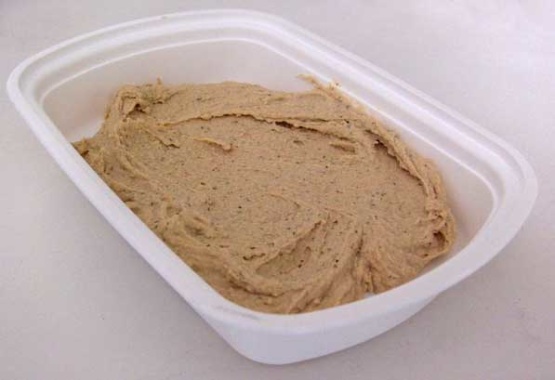 I have made Hummus before, but Dilled Hummus sounded interesting...have not tried this as yet...This is from an old copy of Better Homes and Gardens.

This was all right, but it needed more dill to give it a dill flavor, and water to help process it smoothly (it was VERY thick). Also 1/4 of tahini is too much, it overpowered this hummus. I think this is a good recipe, but needs some adjustments to give it a better rating.
In a blender container or food processor bowl combine garbanzo beans, tahini or peanut butter and sesame oil, lemon juice, olive oil, garlic, dill, salt, and red pepper.
Cover and blend or process till the mixture is smooth, stopping and scraping the sides as necessary.
Transfer to a storage container; cover and chill till ready to serve for up to 1 week.
(To tote, pack the storage container with ice.) Stir the spread before serving.