I started making my own pickles when I discovered how easy it was to do so. Now I can make them as hot or as mild as I like.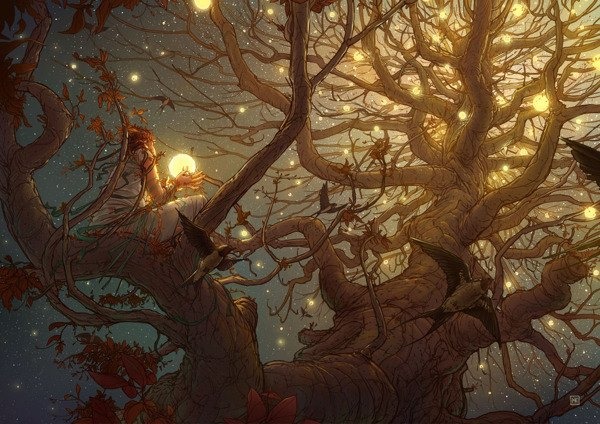 Top Review by Yogi8
OOHHHHH! Nice and crunchy, and I love that I could add more garlic for a really zesty pickle. These turned out just the way I like 'em. Thanks, Mirj, for making my first try at pickles a success.
Sterilize a 1 liter jar.
Place the washed cucumbers in the jar.
Add the garlic, bay leaf, sugar, salt and vinegar.
Fill the jar to the brim with boiling water.
Add the dill to the top of the liquid.
Seal.
Stand exposed to the light for 7 days.
Refrigerate after opening.