Parsley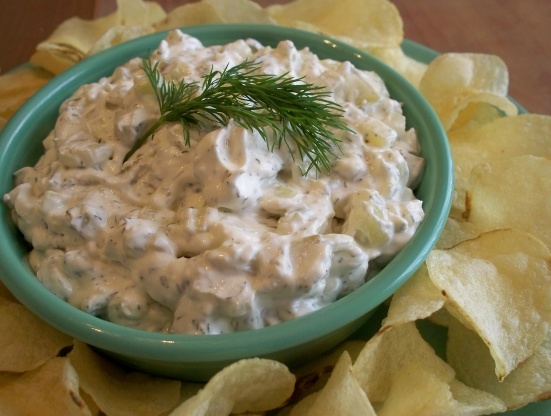 This is better than any store-bought dip I have ever tried. I use light cream cheese,but feel free to use regular for added richness.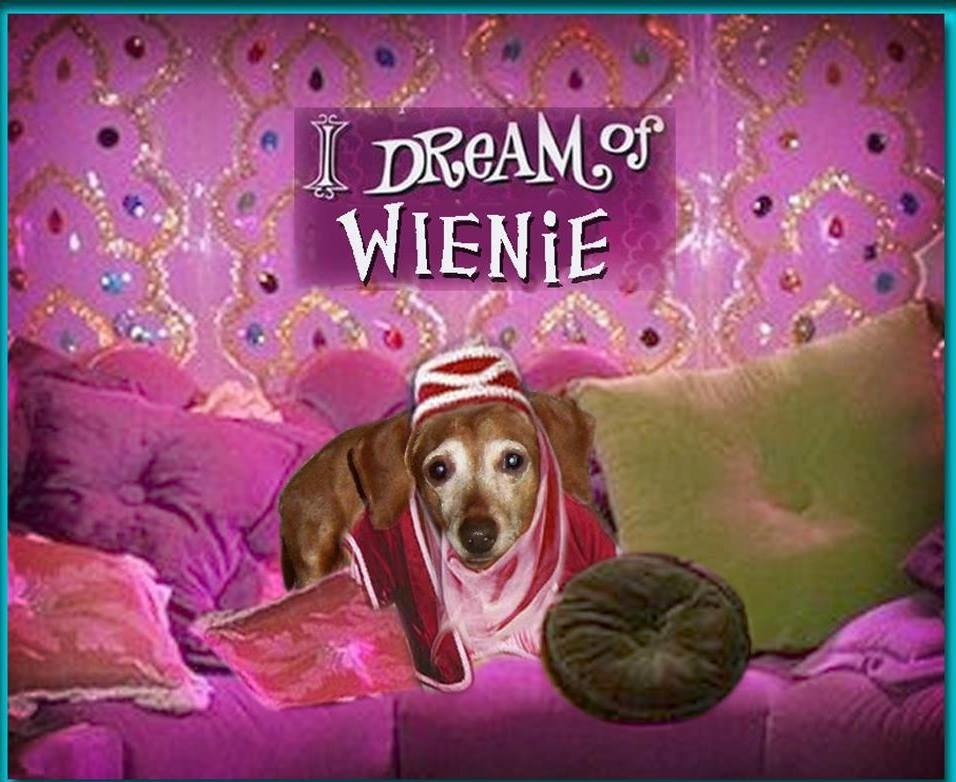 INCREDIBLY yummy! This is my new favorite dip! I made it three times now. I used Claussen brand hearty garlic dill pickles. I skipped the salt..... it really didn't need any. I did add maybe a 1/4 tsp of sugar just to balance out the vinegariness. I think it's important to note that you need to hand-chop the pickles. The second time I made this, I wanted to save time and I used my food processor for the pickles and onions. It was a wet, soggy dip disaster. Hand chope the pickles! Thanx for sharing this incredible dip!
Mix all ingredients well,and chill for one hour to allow all flavors to blend. This dip is phenomenal with Ruffles chips!