Dill and Mustard Salmon Balls
Fresh salmon "meatballs" with a tangy dipping sauce! From "The Meatball Cookbook Bible"....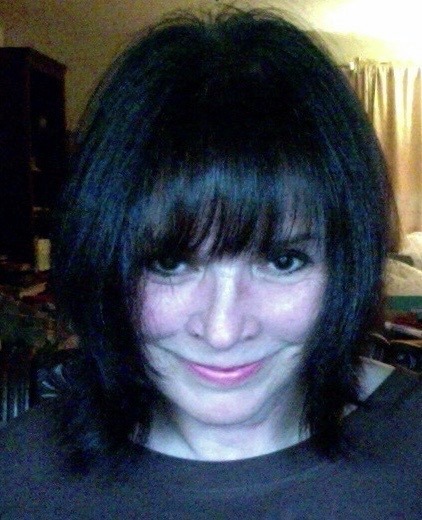 I was really intrigued by this recipe and was not disappointed! The "meatballs" held together very nicely, and I ended up with about 10. The dipping sauce was just the right touch, and really complemented the salmon balls nicely. I can't wait to try these cold, because I'll bet they're just as good that way too. Made by a Tasty Tester for ZWT9.
Rinse the salmon and pat dry with paper towels. Cut in 1-inch pieces and place on a sheet of plastic wrap. Put in the freezer for 20-30 minutes, until firm but not frozen solid.
Line a rimmed baking sheet with foil and spray with cooking spray.
In a large bowl whisk the egg, 2 tablespoons of the mayonnaise, and 2 tablespoons of the mustard. Add the breadcrumbs and 3 tablespoons of the dill and mix well.
Chop the semi-frozen salmon in a food processor, pulsing until chopped but not pureed. Add the salmon to the bowl, add salt and pepper to taste, and mix well.
Make mixture into 1 1/2-inch balls and place on the prepared pan. Spray the tops of the balls with cooking spray.
Bake at 425 degrees for 12-15 minutes. While the salmon balls are baking, mix the remaining mayonnaise, mustard, and dill with the sour cream and lemon juice in a bowl and whisk well.
Serve the salmon balls with the dipping sauce.