Dijon Vinaigrette Dressed Potatoes
A quick, very simple, yet tasty potato side dish. You'll find many uses for this low-fat vinaigrette dressing, such as drizzled over steamed asparagus, cauliflower or broccoli, salmon fillets, or pasta. This is BEST made with waxy, all-purpose potatoes, not baking potatoes.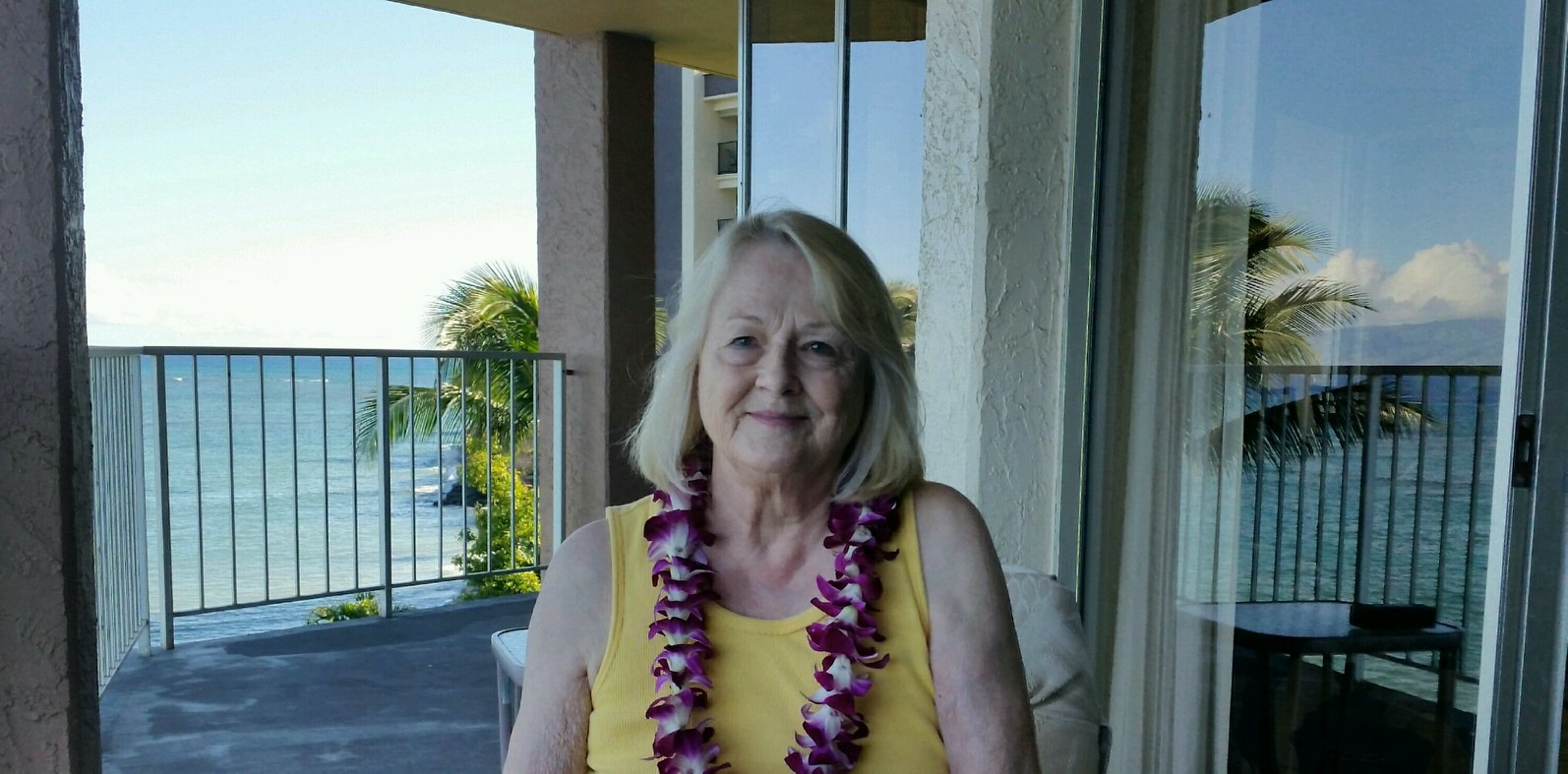 A lovely combination of ingredients make this vinaigrette irresistible. I used small red potatoes, halved, and added some green onions. The colors were spectacular, but the flavor of the dressing was the star. Thanks so much for sharing this wonderful recipe that I will be using again.....and again!!
VINAIGRETTE: Whisk all dressing ingredients together to form an emulsion.
POTATO SALAD: Boil potatoes until tender- about 10-15 minutes.
Drain well.
Pour dressing over warm potatoes and gently stir to coat potatoes.
Serve warm or at room temperature.
Note: If desired, add any other ingredients you like: diced celery or onion, diced hard-boiled eggs, etc.
Note: If you prefer a less salty version, use 1/2 tsp garlic granules (or powder), and salt to taste.