This is a simple, economical dish, which can be a OAMC meal.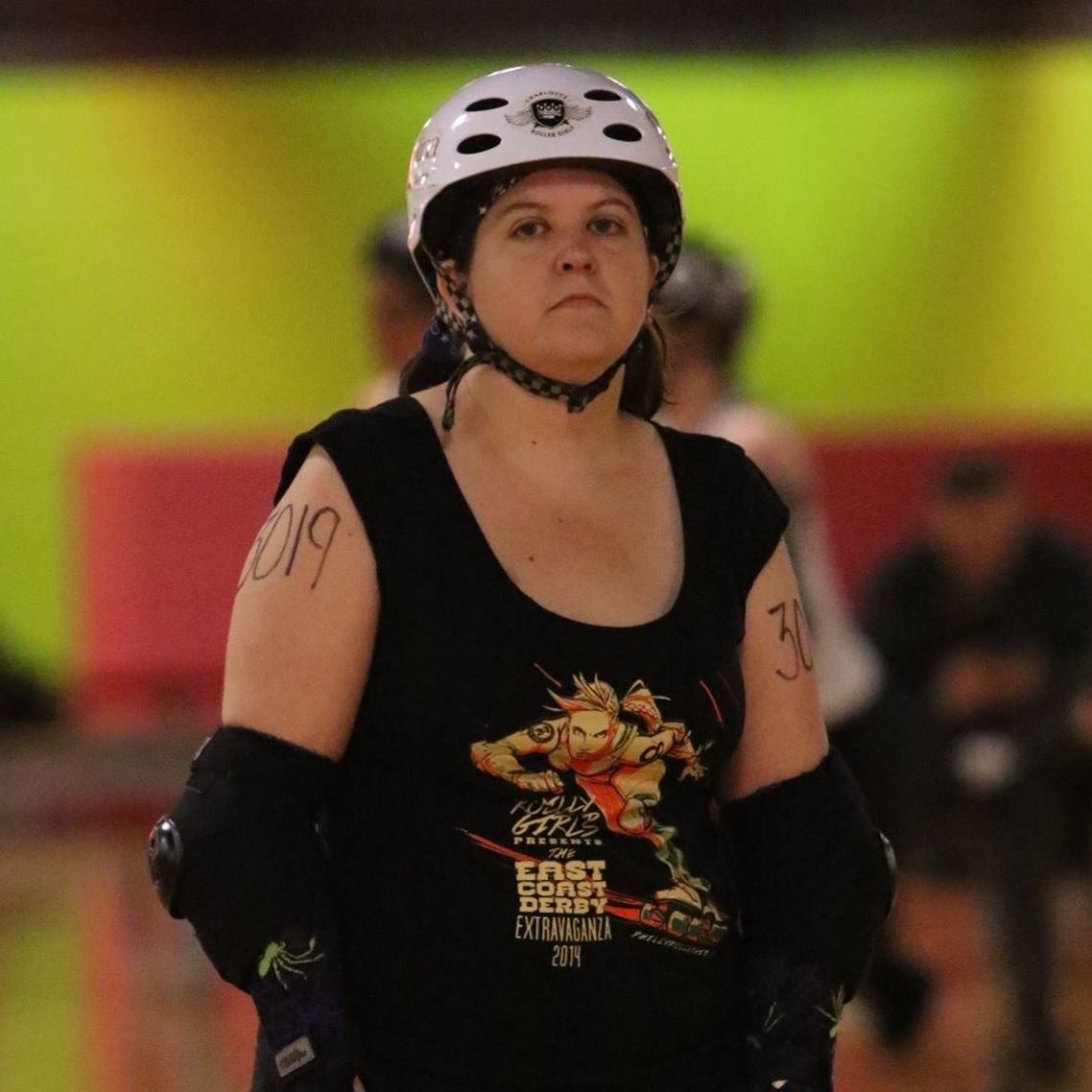 We all thought this turned out a bit bland. I marinated it for about 4 hours. I also cooked it in the microwave (in a round casserole for 8 minutes - did not rotate because our microwave had a turntable). I do not think I would make this again because I have other OAMC marinade-type recipes to try.
To make this a OAMC recipe, place chicken into a gallon freezer bag.
Stir together mustard, lemon juice, pepper and garlic.
Pour mixture into freezer bag with chicken, remove as much air as possible. Squeeze chicken and dijon sauce until chicken is evenly coated.
Seal, label, and freeze.
If preparing to serve right away, marinade several hours in fridge, then follow directions below.
Thaw, pour out marinade and discard.
Arrange chicken in a single layer in desired dish.
Bake at 375 uncovered for 25 minutes, or until cooked.
This dish can also be cooked in the microwave:.
Place chicken, thicker pieces towards outside, in baking dish. Cover with wax paper and cook on high 3-4 minutes. Give dish a 1/2 turn, recover, and cook on high 3-4 more minutes, or until chicken is done.