Different Than Everyone Else's Scalloped Corn
Do not remember where this came from, but it's really good. This is easily doubled and baked in a 13x9 pan.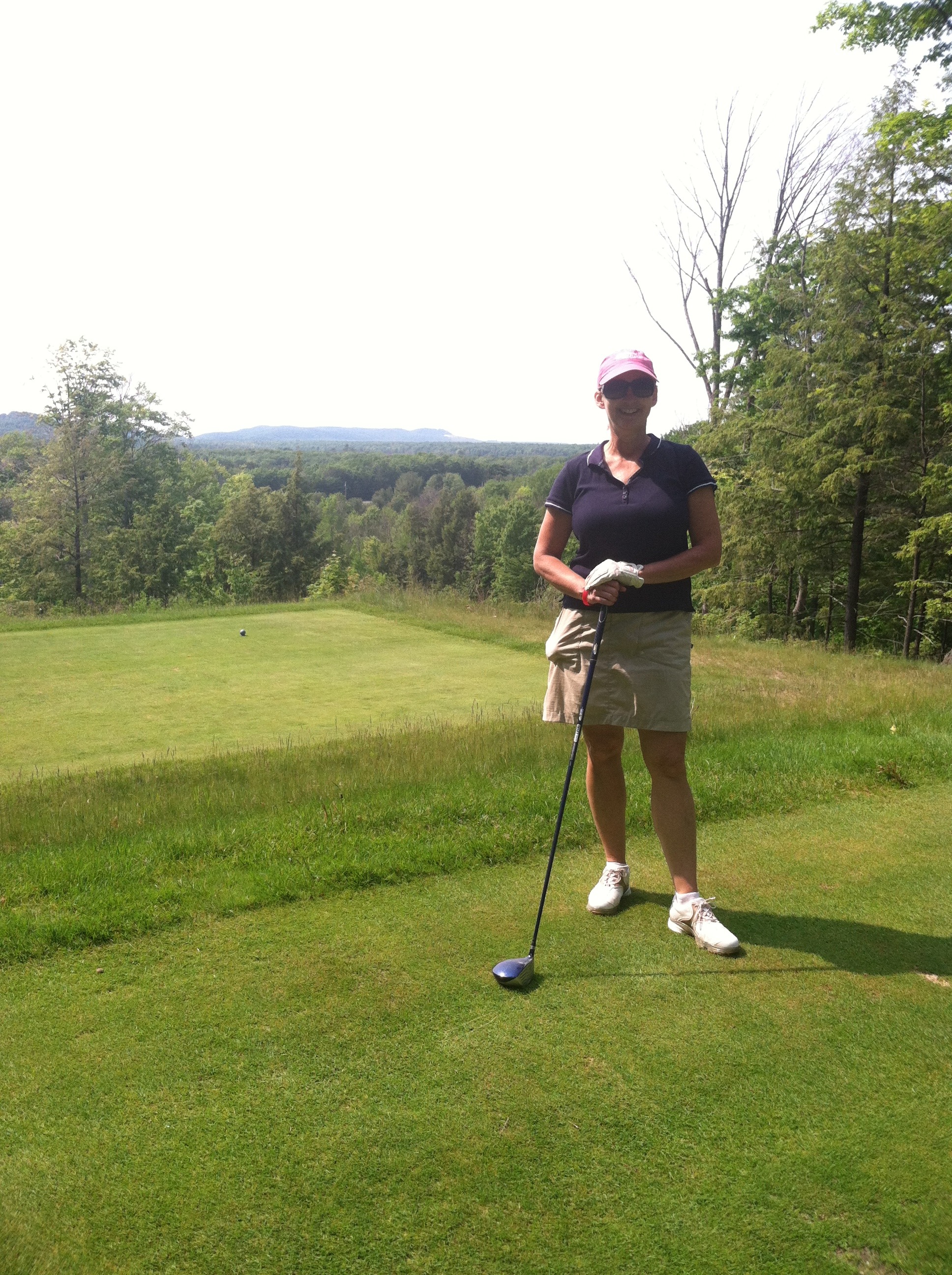 Excellent! I made this to go along with our Easter dinner and it was a perfect addition. It's like a corn bread with the addition of delicious corn nibblets. I especially loved the crispy edges. The recipe was simple to follow and so yummy to eat! I did have to bake mine an extra 10 minutes, so the center was firmed up all the way. Note: I drained the can of whole corn nibblets before mixing with the creamed corn and sour cream. Thanks for a GREAT recipe! ~Made for the Spring '10 PAC~
Combine corn and sour cream, mixing until blended.
Mix in butter and eggs.
Add corn muffin mix and stir until combined.
Pour into a greased two-quart baking dish and bake at 350 degrees until top is golden brown and knife inserted in middle comes out clean. (40-45 mins).