Dieter's Fruited Yogurt Brulee
Boomette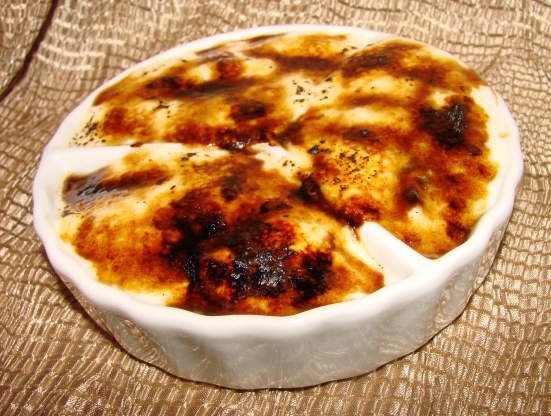 When baked, this low-fat, fruit-filled dessert forms a crisp brown sugar crust. Serve it all year long with whatever fruits are in season. Some great fruit choices would be: blueberries, raspberries, sliced strawberries, nectarines, peaches, pears, bananas, mango, papaya, and pineapple chunks. I found this in my Better Homes and Gardens New Dieter's Cookbook.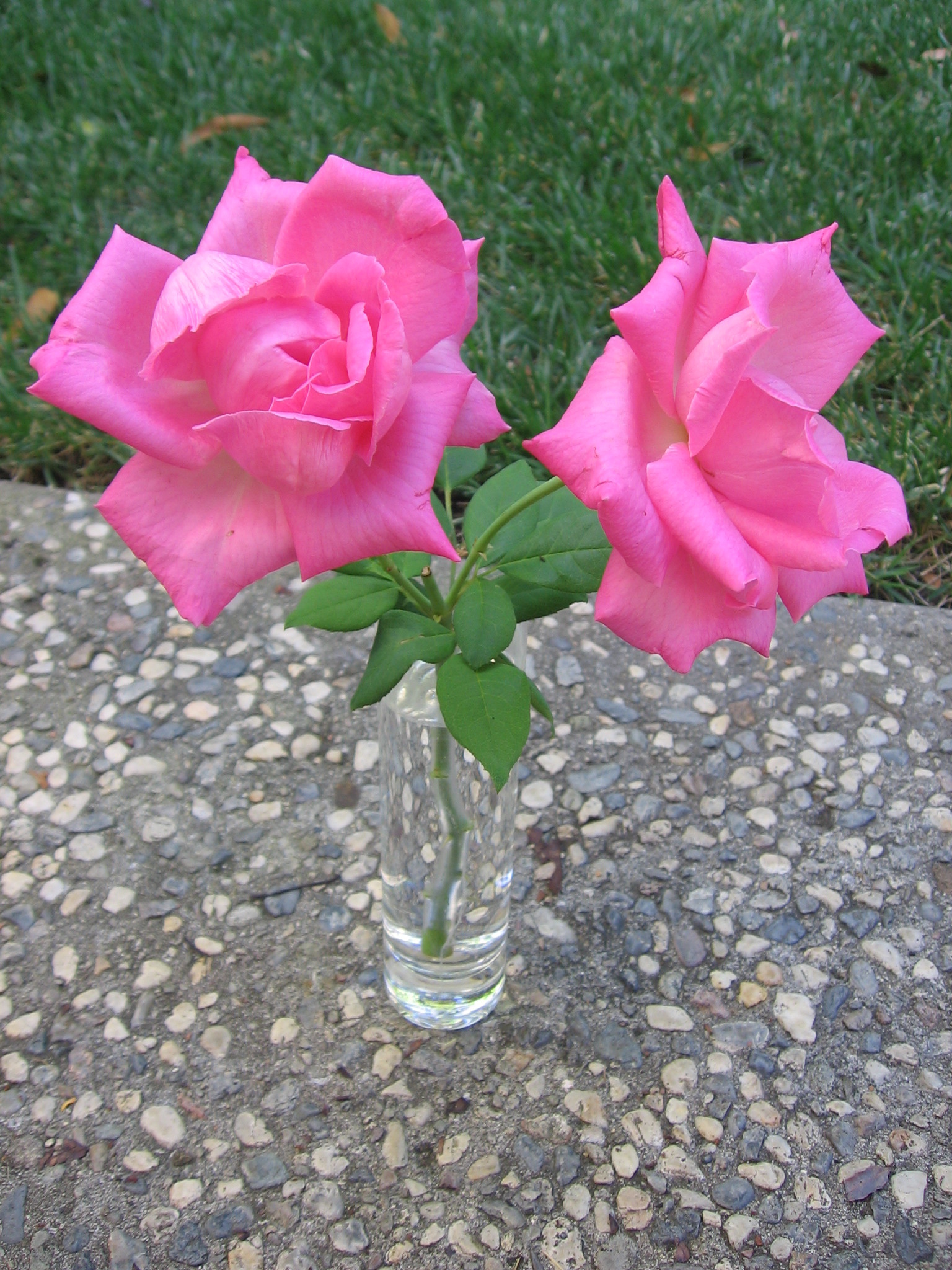 Top Review by Maito
If you can get the brulee crust on these, they are 5 star. Like Boomette, I used turbinado sugar and a torch. The butane ran out though and I had to use the oven for some of them. For those, I could not get it to actually get crisp, which is what is so delicious about these. I liked the blackberries and strawberries the best. The raspberries were my least favorite. Generous portions.
Divide fruit among four 10- to 12-ounce au gratin dishes. Places dishes in a 15x10x1-inch baking pan. In a small bowl stir together yogurt and ricotta cheese. Spoon the yogurt mixture over fruit. Sprinkle with brown sugar.
Bake, uncovered in a 450 degree F oven for 7 to 8 minutes or until brown sugar is melted. Serve immediately.