rileyk2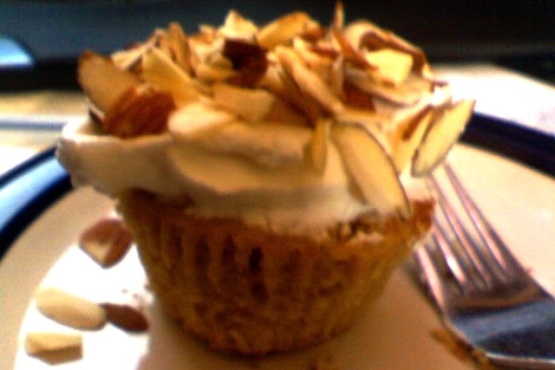 I found this recipe and gave it a shot - and was amazed! The recipe didn't specify any specific size of cake cake mix, but I just used the basic size you find at the grocery store. So far, I've made lemon cake mix w/ Diet Sprite & Chocolate cake mix w/ Diet Coke. This is truly amazing- no eggs, oil, etc.

I'm giving this only a moderate rating since my combinatination of flavors was a HUGE bust. The spring and moistness of the cake was wonderful. I chose orange cake with Diet Sierra Mist (lemon lime) thinking it would be kinda a creamsicle but BLECH. I tossed it I need to mix Diet cream soda with the orange to get that flavor. DUH Beware of orange and lemon lime. haha I will try making the cake again. BTW it is 5 points plus on the new Weight Watcher plan.
517.37

g box cake mix (any kind or flavor)

340.19

g can diet soda (any kind)
Combine cake mix and soda. Mix well. DO NOT ADD any other ingredients.
Pour batter into greased 9x13 dish and bake for the amount of time written on the box of cake mix.