Diet Apple Pie Ala Mode "cobbler"
Found something similar, and tweaked it a bit. Peel the apple or not. Adjust sweetener (use 2 packets if you prefer Equal) and cinnamon to suit your taste. You can use regular Special K, however I just tried it with the Cinnamon Pecan (40 cals for 1/4 cup) and it works better IMO. Will probably work well with some other cereals. Serving size on my can of light whipped cream is 2 TBSP (15 calories). Just enough to stir about and give you the ala mode kind of taste.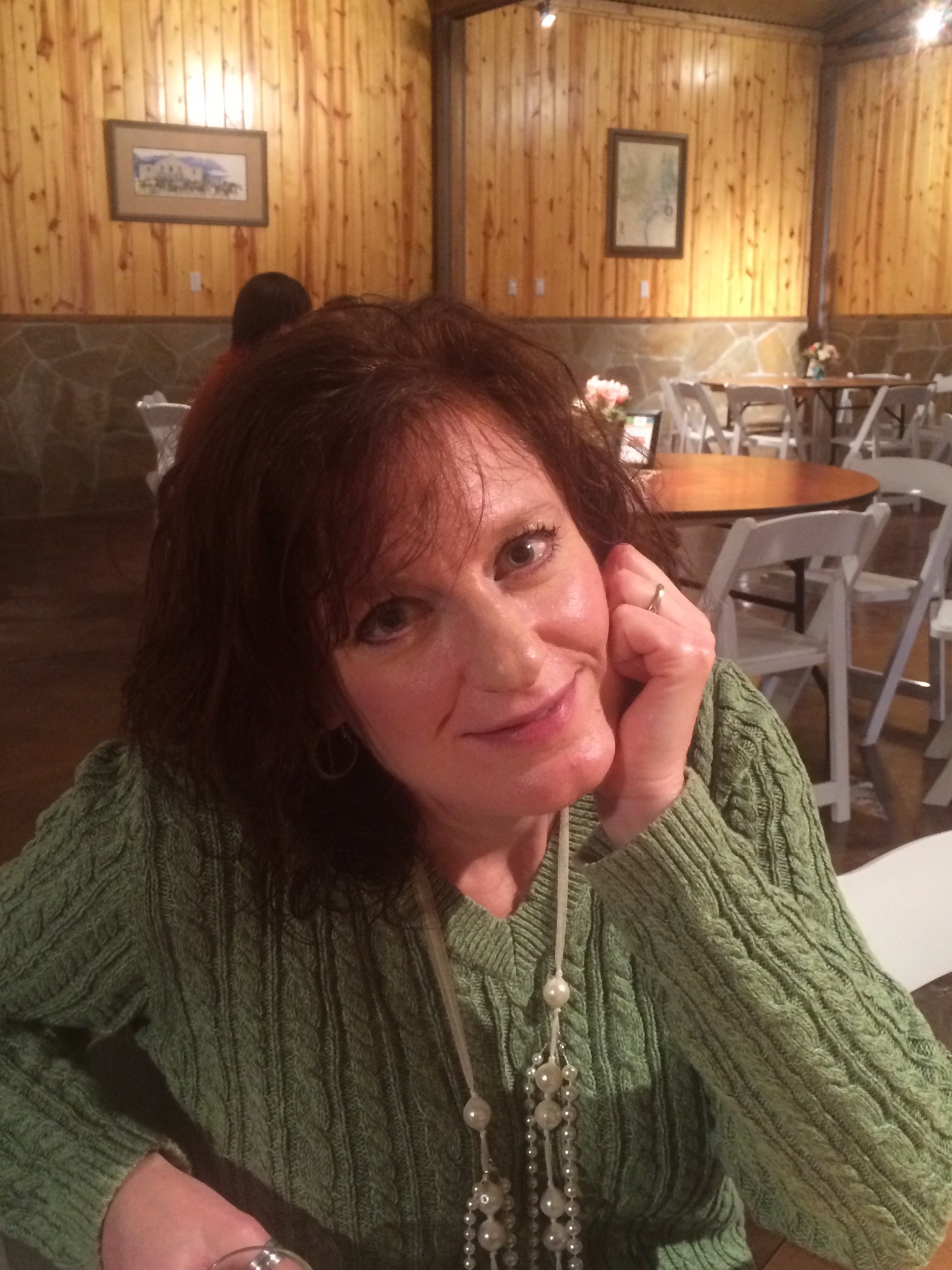 This made a great breakfast! Thank you for sharing your recipe! Made for PAC!
Toss apple slices with a little non-stick spray, sweetener and cinnamon in a small microwave safe bowl.
Cover with plastic wrap (or a lid) and microwave for 3 minutes.
Carefully remove plastic wrap (hot and steamy).
Stir in Special K.
Top with with whipped cream.