Redsie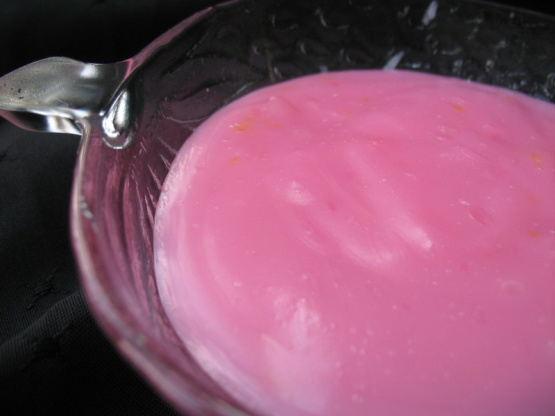 Low fat, low sugar and yummy. This is a small recipe it doesn't make a lot. It helps to place the paper cups into a muffin tin for support until set. The prep time is actually chill time.
Whisk all ingredients in a medium saucepan on low heat.
Bring to a simmer, stirring constantly.
Cook until mixture starts to thicken, 3 or 4 minutes.
Pour into cups and chill 2 or 3 hours.