This recipe is from "Diabetes and You", spring issue. Exchanges: 1 non-fat milk exchange.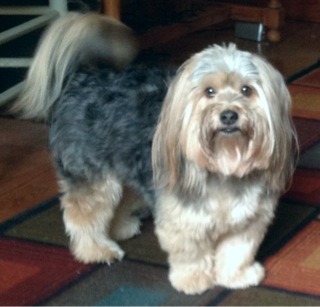 This was so tasty and a snap to prepare. The only change I made was a dash of cinnamon instead of 1/4 teaspoon. I will keep this recipe for sure. Especially good for my diabetic night-time milk exchange.
Place coffee granules into coffee cup/mug.
In small saucepan, heat milk, sweet-n-low, and cinnamon over medium-low heat until it reaches a simmer.
Pour into coffee cup, stir well and enjoy!