Ambervim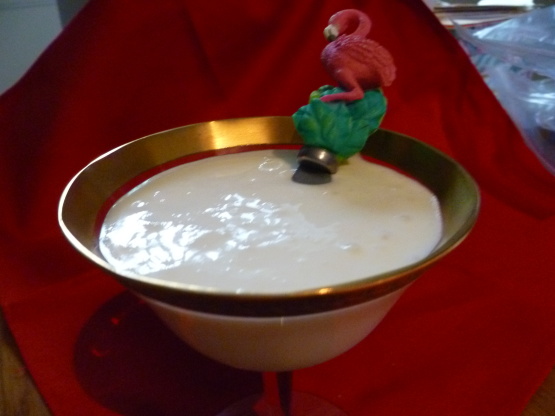 This recipe is from the britain express website. A great grandmother's recipe that has been passed down for this lovely clotted cream. Spoon this over fruit for tea or breakfast....mmmmm mmmmm good!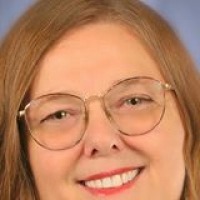 I am doing a high tea after a dedication at church tomorrow....so I made this. I only put in half the sugar and am glad. I really like it on the tart side. It is still plenty sweet.

I looked at a bunch of recipes and chose this one as the ingredients are most likely to be in the house. I did learn that I ould substitute cream for either the sour cream or the cream cheese or just add it. OR instead of cream cheese and sour cream use marscapone and cream
Combine all of the ingredients in a large bowl.
Mix together thoroughly until all of the sugar has dissolved.
Spoon over fruit or use like a fondue dip.