Deviled Oven- Fried Chicken
chia2160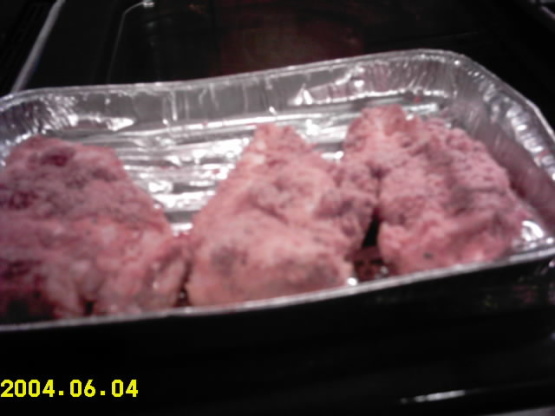 The devil must have made me put so much hot sauce in this chicken dish that it leaves your mouth on fire. Please use less if you want the nice flavor but less heat.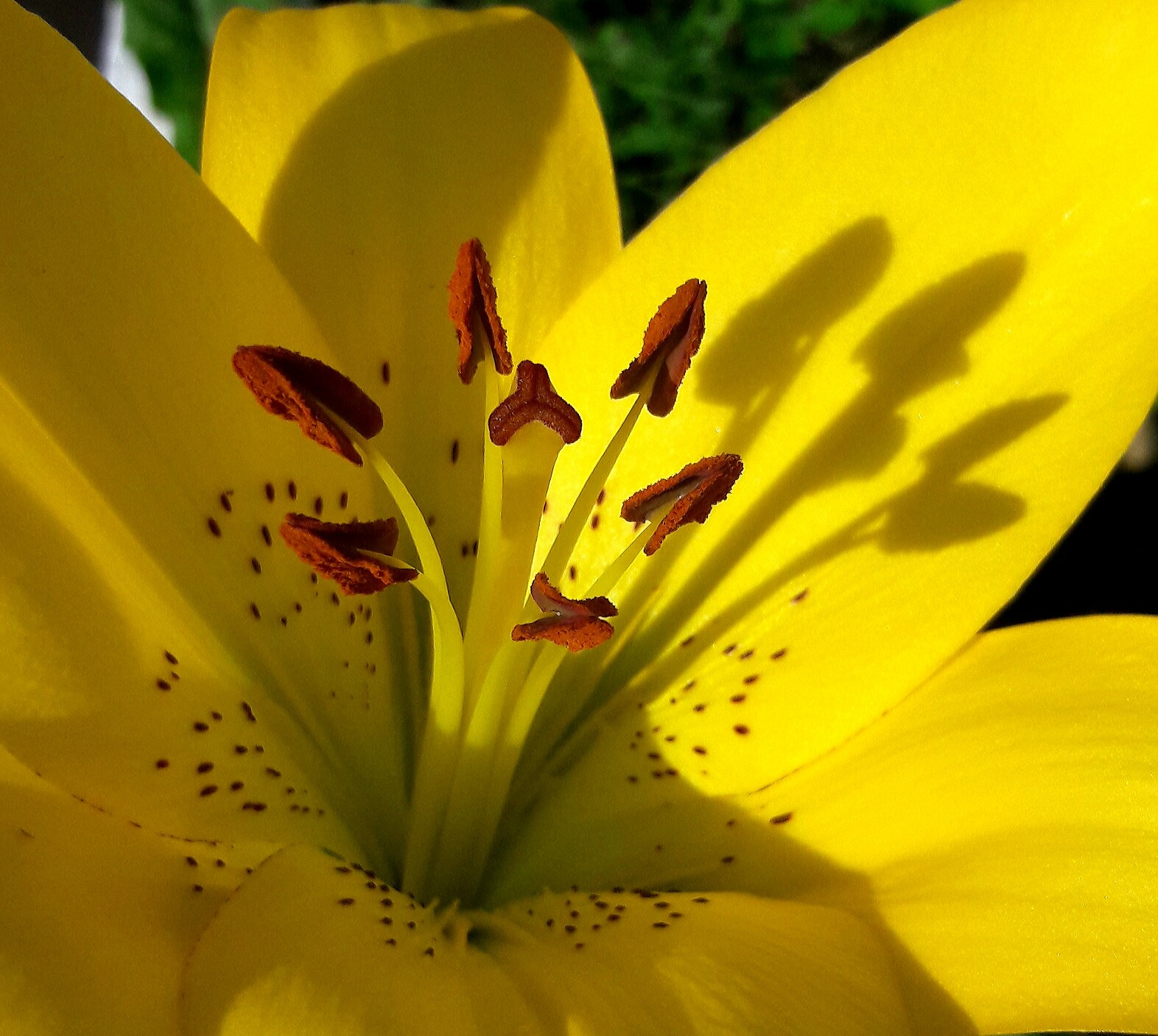 A wonderful spicy breaded chicken recipe - we all loved this! Definately one we'll keep making! Thank you Geema!
In a large bowl, make the marinade by mixing
together hot pepper sauce, water, mustard, and pepper.
Add chicken; cover and marinate in refrigerator for 1 hour.
While chicken is marinating make the coating.
In a bowl, place the breadcrumbs, flour, oil, garlic powder, onion powder, poultry seasoning, cornstarch, salt, sugar and paprika; blend until thoroughly mixed.
Put the bread crumb mixture in a shallow dish.
Remove the chicken from the marinade and add to the crumb mixture, one piece at a time, turning to coat.
Place chicken in single layer, in a shallow baking sheet.
Bake in 400 F oven for 15 minutes.
Reduce temperature to 350 and bake 20 minutes more or until chicken is fork tender.