I love deviled eggs, especially in the summer with picnic food and barbeque.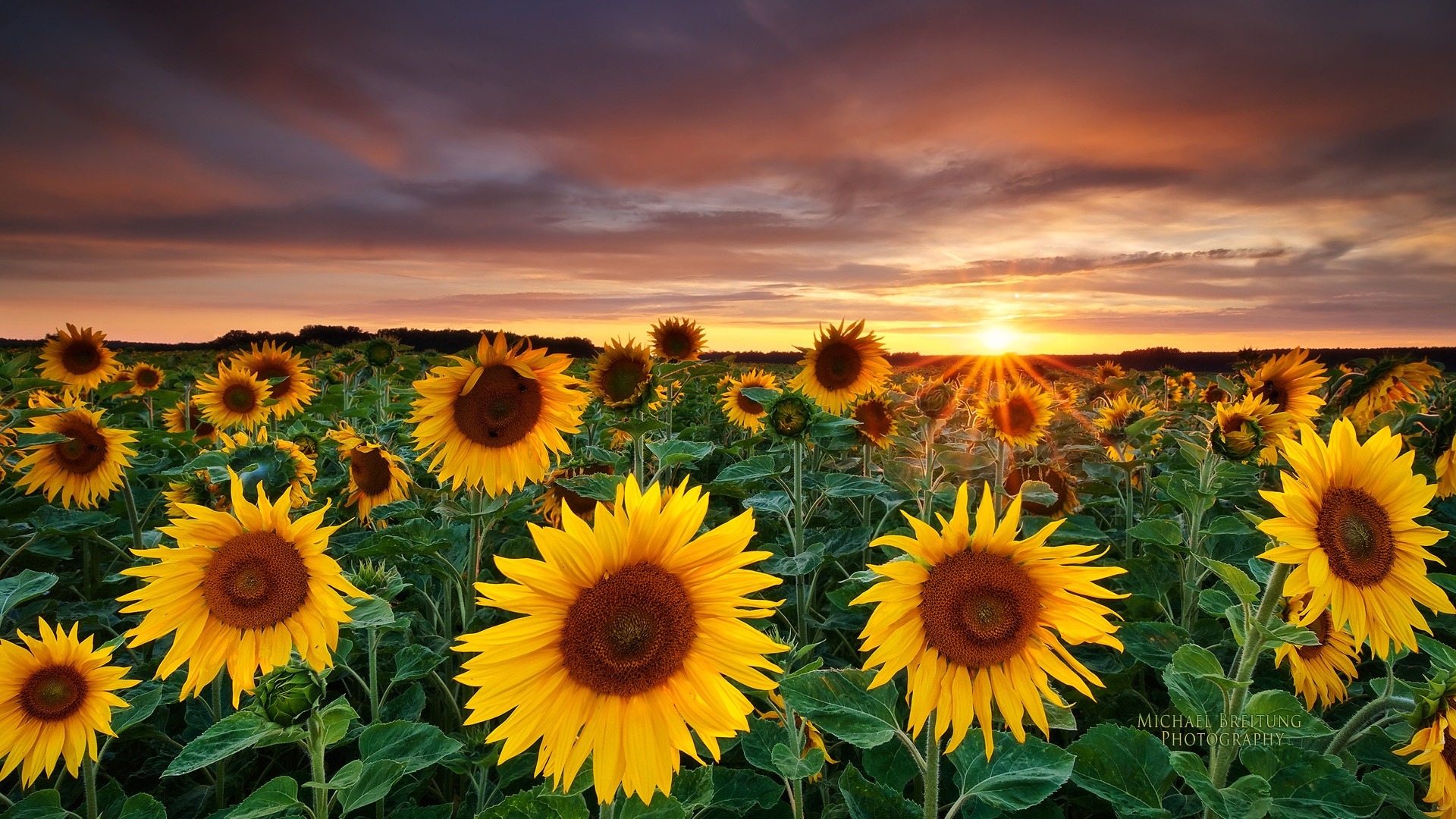 This was a nice, easy recipe to prepare-the egg filling was pretty, the chives a very nice touch. I sprinkled the cayenne on top with the chives. Thanks for sharing! Di
Put the eggs in a large saucepan with enough water to cover by 2 inches.
Add some salt.
Bring to a boil over high heat.
As soon as it boils, take the pan off the heat, cover, and let stand for 10 minutes.
Pour off the hot water, fill the pan with cold water, and let stand about 10 more minutes.
Gently crack the shells under water to loosen, then remove the shells.
Halve the eggs and scoop out the yolks.
Mash the yolks well, then add the remaining ingredients except the chervil or chives.
Mix well.
Taste, adjust the seasonings.
Fill the egg halves withe the filling.
Can be prepared about 4 hours before serving.
Sprinkle with the chervil or chives just prior to serving.