This is possibly the best deviled eggs, I have ever had. I make them alot, and the recipe is thanks to my mom.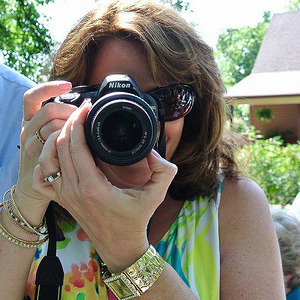 Everyone raved about them. My son said they were "perfect". I prefer mine without the relish, but if you have relish/pickle lovers in the family, give this recipe a go. You won't be disappointed!
Slice eggs in half lengthwise, and carefully remove yolks. Mash yolks with mayo. Add relish, mustard, salt and pepper; stir well. Spoon yolk mixture into egg whites. Sprinkle with Paprika.
Tips; for pretty eggs, pipe yolk mixture into egg whites with a decorative pastry tip.
If you want your eggs, to stand up on the plate, and not wobble around, slice off a very small bit on the bottom of the white, so they sit flat.