Bergy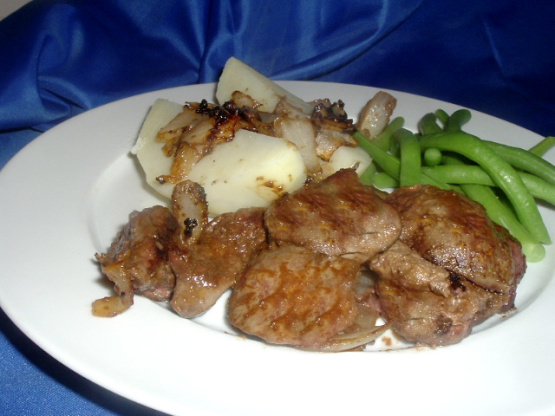 This is definitely comfort food for Buggy and me. The marinade makes it a little different from common sauted chicken livers. Prep time includes marinating time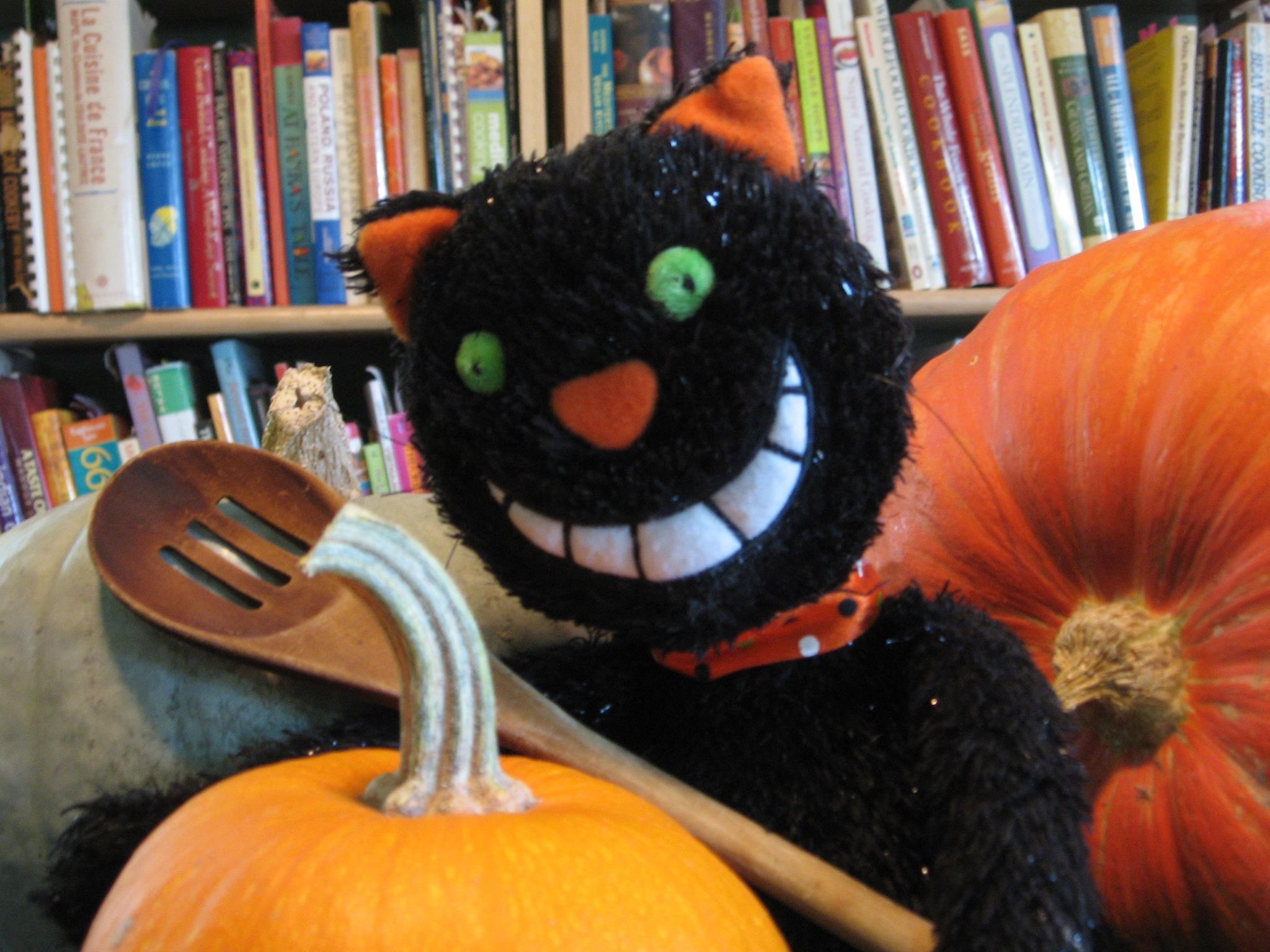 I love chicken livers and this was a good way to make them. I followed the recipe exactly but it it was hard to separate the livers from the marinade, so I cooked them a bit and then it was easy to drain out the marinade to add back in at the end. After I removed the livers, I added onions and some olive oil and added the sauce back and livers back in when the onions were soft. The only thing I didn't love about this recipe was the slight sweetness from the ketchup.
In a medium bowl combine all marinade ingredients: stir until smooth.
Cut chicken livers in half, removing membrane.
Add livers to marinade and toss to coat well.
Cover and refrigerate for at least one hour.
In a large skillet melt butter or margarine.
Remove livers from marinade, drain well.
Reserve marinade.
Saute for 4-5 minutes on each side.
Add water to marinade and stir until smooth.
Add to chicken livers and cook for 3-5 minutes.
Serve with rice.