This is an excellent Pot luck dish! It was served at our church dinners and was always a big hit!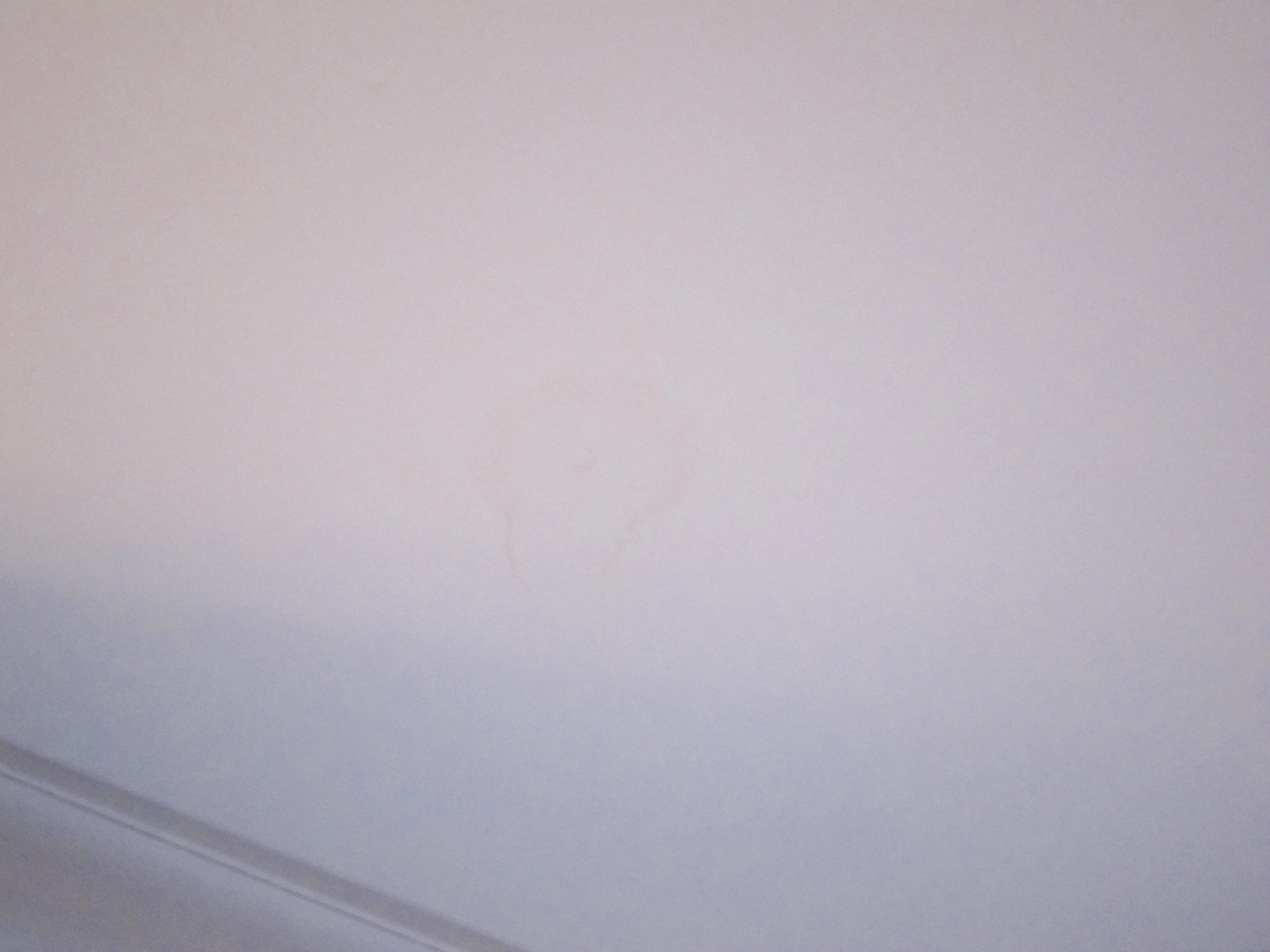 I've made this twice served with salad, and we love it! The recipe easily halves which works out great for 5 of us. I used Healthy Request Cream of Chicken and low fat sour cream. And I used low fat milk in place of the melted butter in the casserole. I increased the amount of cornflakes but left the butter in the topping the same. We really love the topping! I also use half a ham steak for a halved casserole. It's really delicious and not too bad in calories either. Thanks!
In a large bowl, combine first 5 ingredients; mix well.
Stir in ham and potatoes.
Spread in greased 9x13x2 baking dish.
Combine topping ingredients and sprinkle over casserole.
Bake uncovered at 350* for 1 hour or until potatoes are tender.