A big way to spice up peas! I like them with a nice steak off the BBQ! From "Breast Wishes" http://www.breastfriends.ca/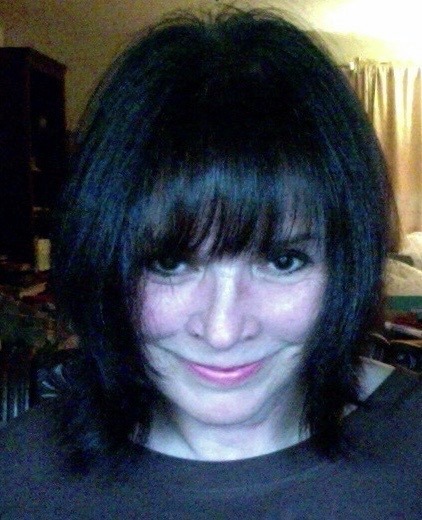 Yum! Whoever thought plain old peas could taste so good! I thought dill and curry was an unusual combination, but they really combine well. The texture was excellent! I did add the red pepper with the onion, etc. early on, because I like it cooked well. I also used chicken base in place of the bouillon. I wasn't sure if the peas were frozen, canned, etc., so I used a 12 oz. bag of steamable frozen peas that I steamed first. Other than that, I made this exactly as posted. Thanks for sharing. Made for Spring PAC 2011.
In a large skillet over medium heat, melt butter then stir in bouillon powder, water, mushrooms, celery, dill and curry. Cook for about 6 minutes or until veggies are almost tender.
Stir in peas - cook uncovered for 2 minutes, then add water chestnuts and pepper, stirring occasionally for about 1 minute or until heated through.
Serve immediately!