Deluxe Old-Fashioned Chocolate Cake Layers
My absolute 'go-to' recipe for chocolate cake. The brown sugar gives it depth. This recipe is for cake layers only. Use your favorite frosting. From the Hershey's Test Kitchens.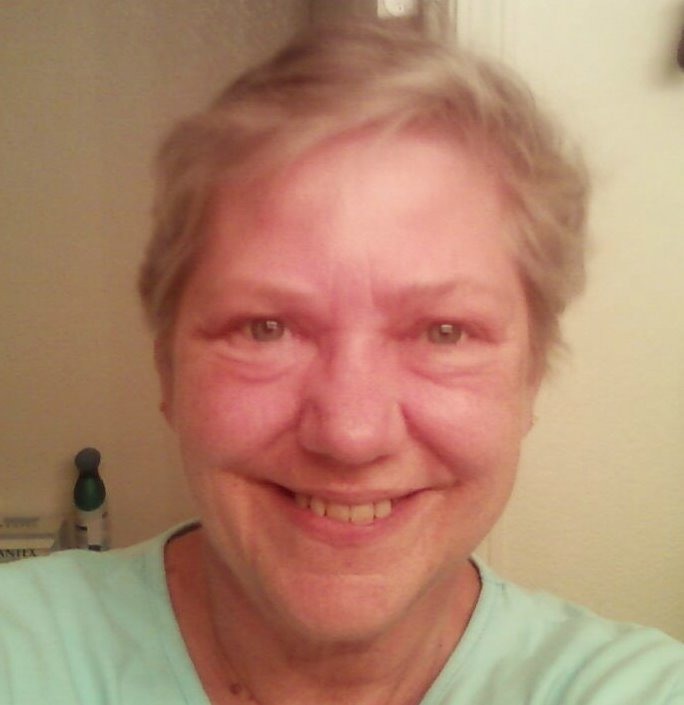 I have been making this same cake recipe for over 30 years! Got it off the back of a baker's chocolate box. Thanks so much for posting it here. It is my go-to recipe for chocolate cake as well. Tried other recipes and have always gone back to this one. I used to make and decorate wedding cakes and this chocolate cake was by far the most requested recipe.
Break chocolate into pieces; place in small saucepan with 1/3 cup water. Stir constantly over low heat until chocolate has melted. Cool. (This can be successfully done in microwave. Go slow so as not to burn the chocolate.).
Cream butter and sugar in large mixing bowl until very light and fluffy. Add eggs and vanilla; beat well. Blend in chocolate.
Combine flour, baking soda and salt; add alternately with 1 cup water on low speed. Beat just until well-blended. Pour batter into well-greased and floured cake pans.
Tip: outline a piece of waxed paper the size of the bottom of the cake pan and cut with sissors to size and place in bottom. No need to grease or butter pan.
Bake at 350 degrees. Cake is done if toothpick inserted in center comes out clean. Cool 10 minutes. Remove from pans by inverting onto wire rack. If using waxed paper liner, remove and discard. Cool cake layers completely before frosting.
Baking Times:.
Two 8-inch layer pans -- 35-40 minutes.
Two 9-inch layer pans -- 30-35 minutes.
Two 8- or 9-inch square pans -- 30-35 minutes.