A delicious pie made in your blender that will surely impress your guests. This is my all time favorite for company. Chill time not included in prep time.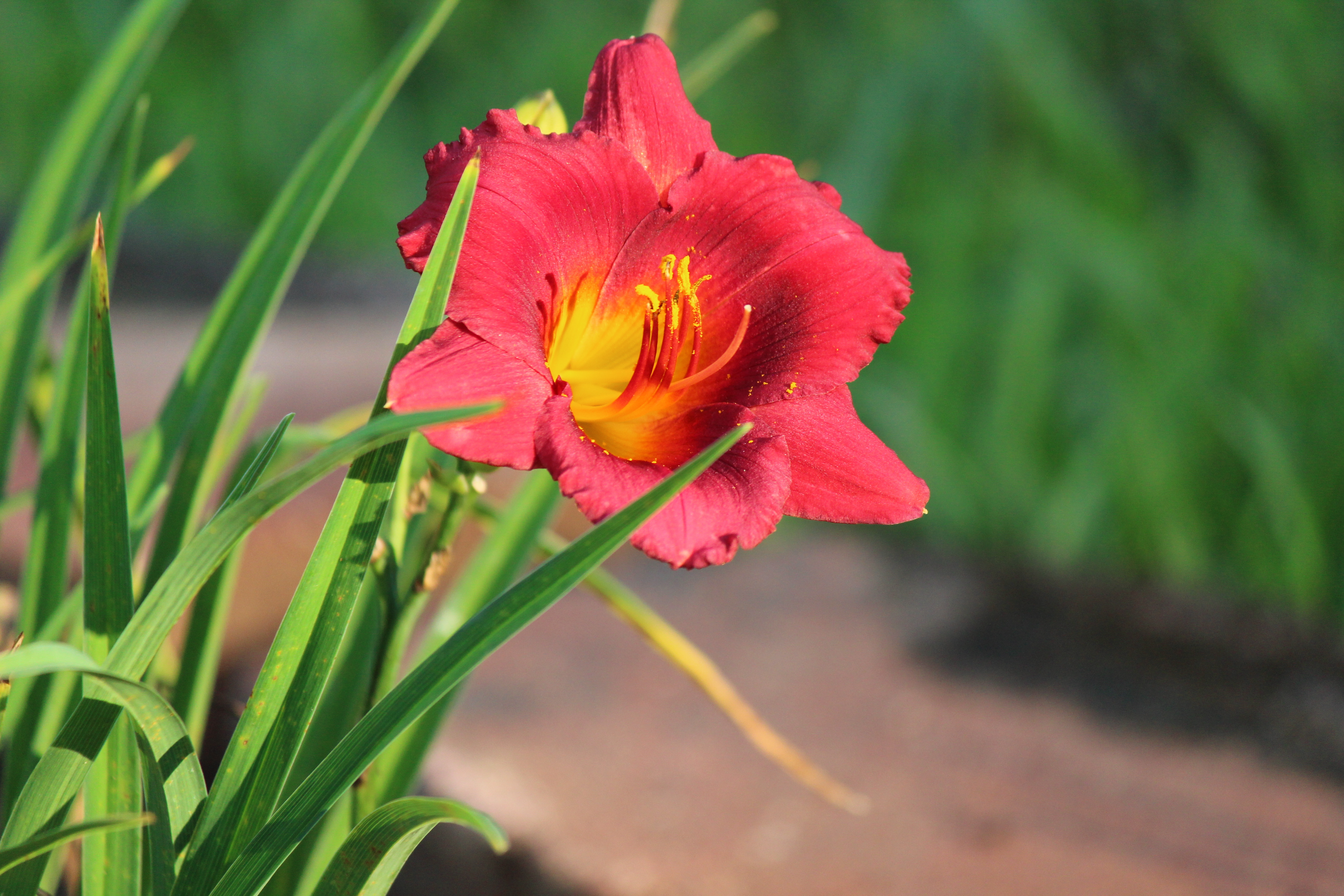 I really liked this recipe and it was super easy to throw together. I made one last night for a friend's birthday and he really enjoyed it when I brought it to him today. I don't think I will use quite as much rum next time as it was a little strong for me, but he said it was really good.
Congrats on your 2010 Football Pool Week 11 win!
Pierce pie shell. Bake. Cool. Scald milk with coffee in it. Take off heat & dump in blender. Quickly add chocolate chips, salt, rum & eggs. Turn on high for about 2 minutes. Pour in shell.
Refrigerate until set ( about 2 hours). Whip cream & top when ready to serve.
Garnish with chocolate shavings.