Deluxe Blackberry Cobbler
This is another Southern Living recipe that I really like. The cobbler is just a little bit different from your average cobblers in that not only does it have blackberries in it, it's also flavored with a cream cheese crust, apples, orange juice and lemon juice. Talk about bursting with flavor! This is delicious served warm with a scoop of vanilla ice cream on top.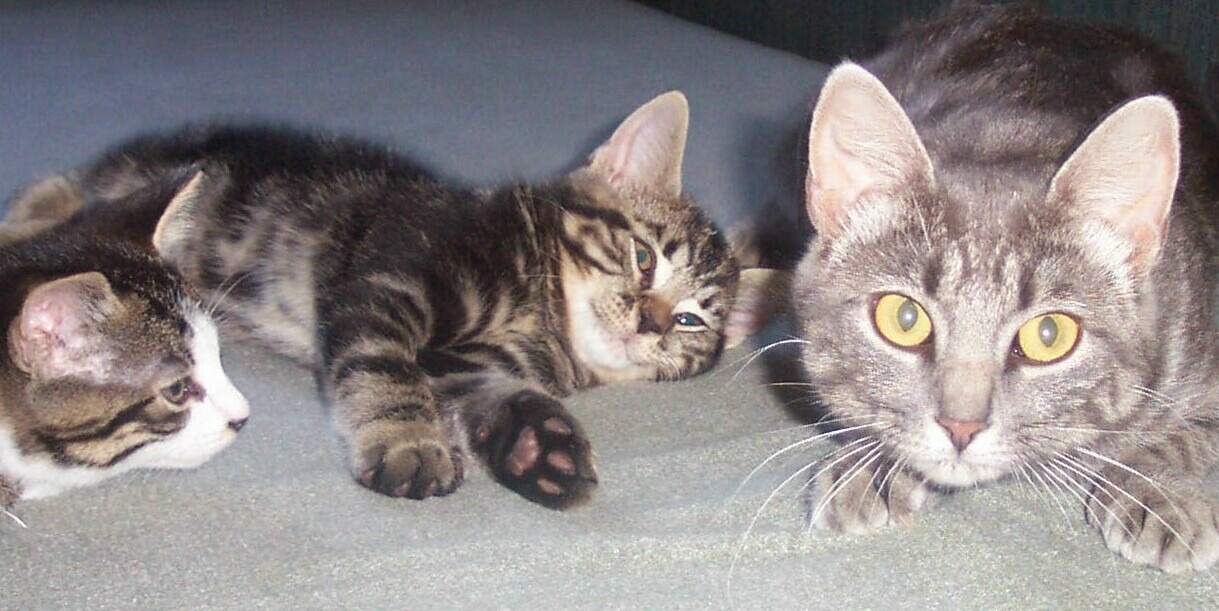 Another awesome recipe by the Dreamgoddess. I absolutely love blackberries and didn't change a thing. It was perfect. The fruit was tart, tangy and sweet, with a lovely light crust. We really enjoyed the addition of the vanilla, it takes the dish to a different level. This cobbler was sheer perfection served with vanilla bean ice cream. Into my keeper box this goes. Thanks so much for sharing. :)
In a mixing bowl, combine the cream cheese and butter.
Combine the flour and salt in another bowl; stir into the cream cheese mixture.
Pour the orange juice over the cream cheese/flour mixture.
Stir with a fork just until moistened; shape into a ball and chill for 1 hour.
Preheat the oven to 425 degrees.
Divide the dough in half and press one half on the bottom and sides of a greased 1 1/2 quart baking dish.
The dough should come to within 1 inch of the top of the dish.
In a saucepan, combine the blackberries, sugar, apples, lemon juice, lemon rind, and vanilla; bring to a boil and let boil for 10 minutes.
Pour over the crust in the prepared baking dish.
With the remaining dough half, shape irregular pieces about 1/4" thick.
Place the dough pieces on top of the fruit in a patchwork fashion, leaving some fruit exposed.
Dot with the remaining 1 T butter.
Bake at 425 degrees for 40 minutes or until the cobbler is golden.
Serve warm in dessert dishes with a scoop of vanilla ice cream on top.