Delightful Apple Spice Mini Muffins
diner524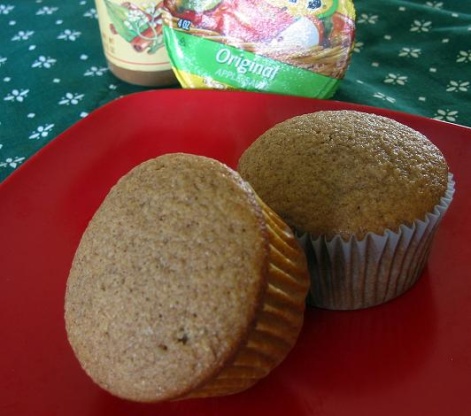 My son made these for our county fair and won a blue ribbon. They are very easy to make and delicious!!
Preheat oven 350 degrees F. Line mini muffin pan with paper liners (or grease with cooking spray).
In a large bowl, cream together the butter or margarine and sugar.
Add eggs and beat until smooth.
Blend in cinnamon, allspice, baking powder and baking soda.
Alternately add ina half a cup of applesauce, one cup of flour, remaining applesauce, and remaining flour.
Stir just until blended together.
Pour batter into mini muffin cups 2/3's of the way full.
Bake in preheated 350 degree F oven for 17 to 20 minutes.