Light, fluffy, and delicous. Great for weekend mornings. Really easy to make and will please the whole family.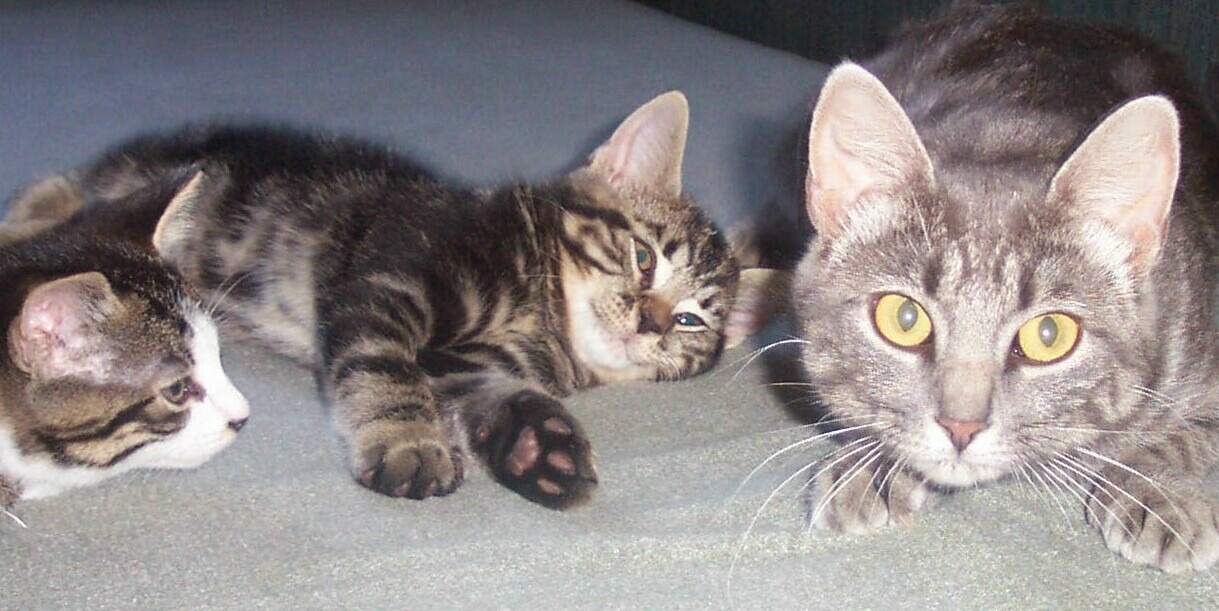 These dutch babies were awesome. I made them yesterday for a friend and mine. We both enjoyed them tremendously. So good, quick and really easy to make with terrific results. The pancake puffed up beautifully, the apples were tender and delicious. Thanks for sharing this lovely recipe, which I will make again and again. Made for What's on the Menu? tag game.
Preheat oven to 450 degrees.
Place butter in a 10'' round baking dish.
Place dish in oven to melt butter.
Place milk in blender.
Add in flour.
Process on blend for 30 seconds.
Crack 2 eggs in the blender and blend until smooth.
Remove dish from oven and pour in the mixture.
Place back in oven immediatley for 12-15 minutes.
Cut into wedges and serve hot.