Delicious Veal and Pork Bolognese Sauce
This sauce must be cooked for 2 hours or even more is even better! the first hour covered then the last uncovered. If possible prepare this sauce one day in advance and refrigerated, it will increase the flavor. This is a very hearty sauce, you can also add in a can or plum tomatoes, chopped and drained if desired.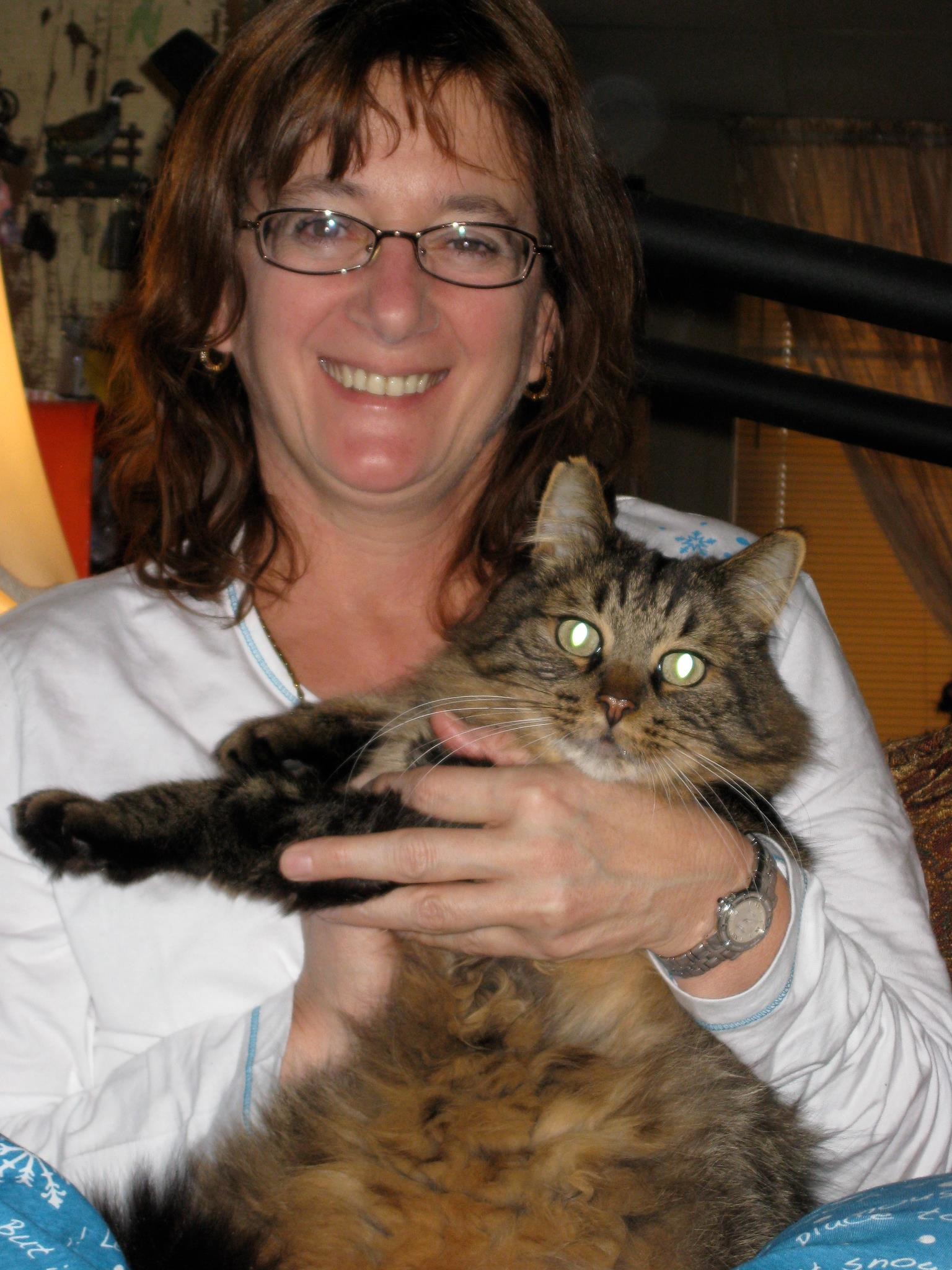 Why has no one even tried this recipe? It is absolutely divine !! I had it simmering for about 2 1/2 hours on Sunday and used it for Tuesday lunch, so the flavors had time to blend together. I served it on papardella pasta...The flavors are definitely so yummy as all your recipes Kitten. The only thing I didn't do was add the bacon, my friend does not like bacon at all. I also did add the whipped cream at the end and it was wonderful. Such a hearty meat sauce and it really went well with the pasta I used. So I used it for my lunch and then just froze the rest in containers for 2 people. Thanks again for sharing another delicious and easy recipe Kitten.
Heat the oil in a large heavy-bottomed pot over medium heat.
Add in the diced bacon and saute until beginning to brown (about 5 minutes).
Add in the onion, celery, carrot, garlic, thyme, basil, dryed pepper flakes and bay leaves; saute for about 5-6 minutes.
Add in tomato paste; cook stiring with a wooden spoon for 2 minutes.
Then add in the ground veal and pork; cook until cooked through and well browned (about 12 minutes, the meat should be BROWNED well!).
Add in the wine then simmer for about 8 minutes uncovered.
Add in the broth and crushed tomatoes; reduce heat to low, cover and simmer for 1 hour, stirring often with a wooden spoon.
Uncover and season with salt and pepper; simmer for another hour or more (uncovered).
If you prefer a creamy sauce, add in about 1/4 cup whipping cream towards the end of cooking.
Serve over cooked pasta and top with parmesan cheese.