My mom always made fries in the oven to be healthier. I took her recipe and added my own flavor. I'm so glad my mom taught me to have delicious fries that don't clog your pores.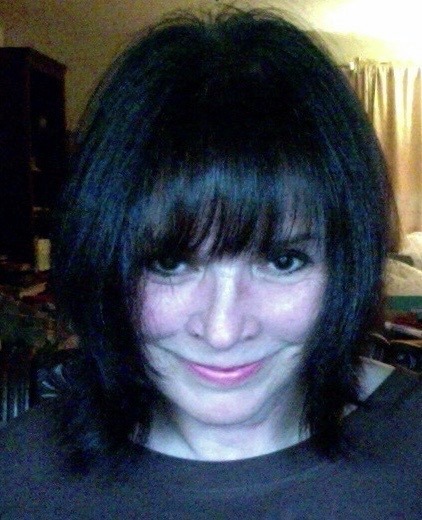 This made a very nice side dish for our chicken dinner, although I wasn't sure about the size of potatoes to use. I had Yukon Golds in various sizes and ended up using some medium ones that weighed about 1-1/2 lbs. in total. It may not have been enough because there was a lot of seasoning. I was worried about the amount of salt combined with the seasoning salt but I know potatoes absorb a lot. Still, I think I would reduce the amounts of all seasoning next time, or increase the amount of potatoes. These cooked up nice and crisp. Thanks for sharing. Made for Spring PAC 2012.
Preheat the oven to 450 degrees.
Cut potatoes lengthwise and then in half.
Put the potatoes and olive oil in a ziplic bag and mix.
Mix all the seasonings together.
Pour the seasonings in the bag and mix well.
Drizzle olive oil or cooking spray on a pan.
Evenly spread the fries on the pan.
Bake for 45 minutes or until desired crispness.
Turn over several times to brown evenly.
Add more seasoning as desired.