Delicious Oven-Barbecued Chicken Thighs
I love barbecue chicken and I love this way of baking it in the oven during the winter. I like to use chicken thighs, but you could use chicken breasts as well if you prefer those.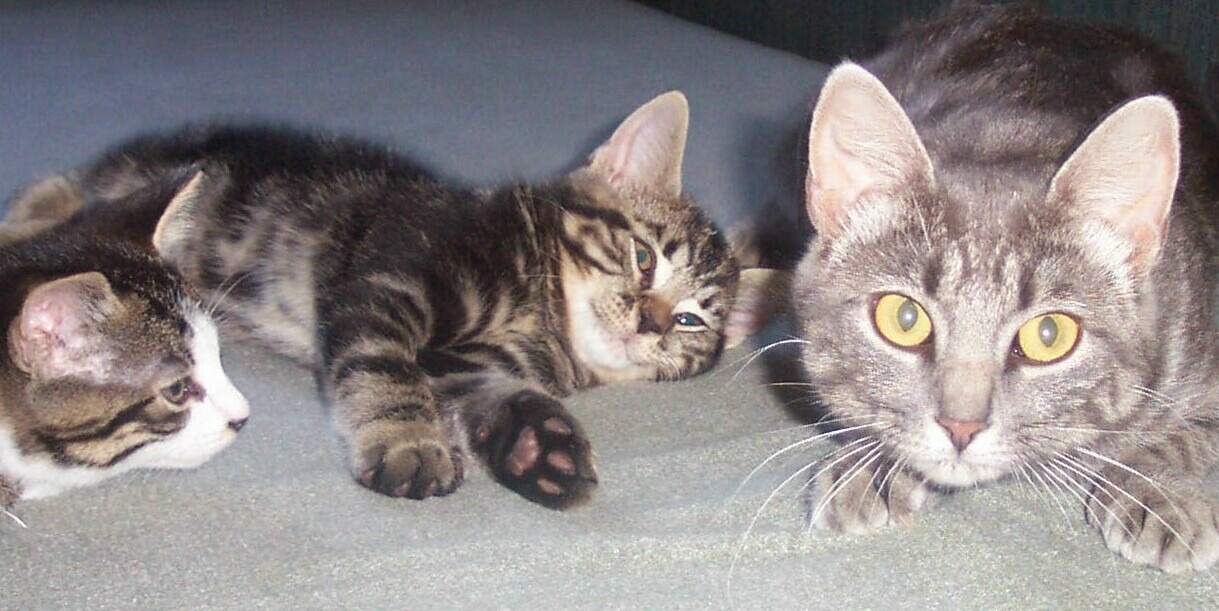 What a wonderful recipe. We really enjoyed this quick and easy to make dish. The chicken was super delicious, tender and juicy, while the sauce was out of this world. Thanks for sharing this winner Lainey. Made for What's on the menu? tag game 2017.
Preheat oven to 375 degrees F.
In a large nonstick skillet, melt butter over medium heat being careful not to burn.
Add the chicken and lightly brown.
Remove chicken and place in a 9x13-inch baking dish.
Add onion (if using fresh garlic in place of garlic powder, also add) to the skillet and saute lightly for about 2-3 minutes.
Meanwhile, in a medium bowl, combine the remaining ingredients and mix well.
Pour the mixture into the skillet and stir to combine.
Simmer the sauce for about 15 minutes to allow the flavors to blend nicely.
Pour sauce over the chicken, then flip pieces so that both sides of the chicken are coated with the sauce.
Bake the chicken uncovered for about 30-40 minutes or until the chicken is no longer pink and the juices run clear.