Delicious Oatmeal (W W Core)
I just love this oatmeal and eat it almost every day. You can sprinkle it with some chopped nuts or seeds but then it won't be core.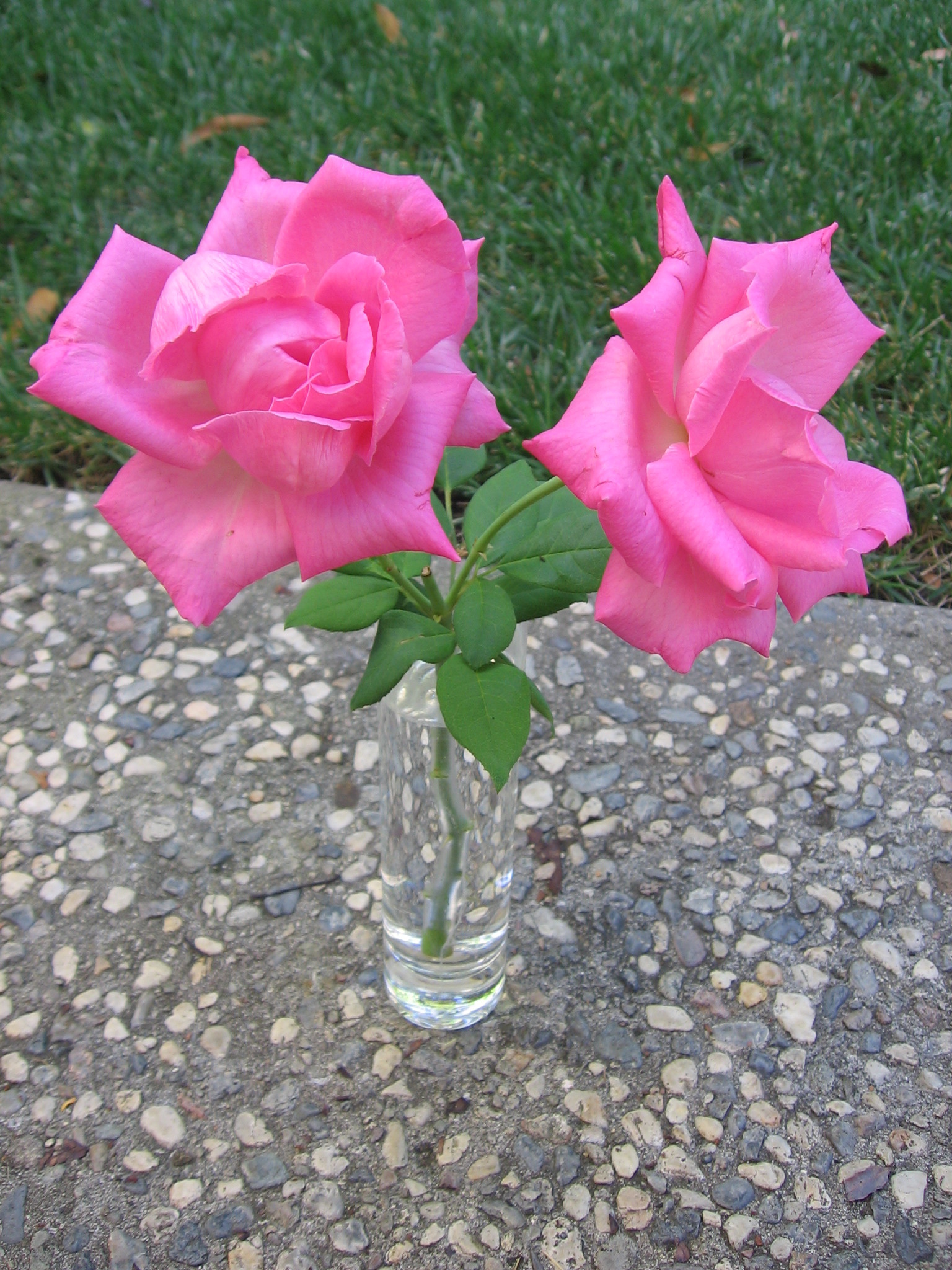 Top Review by Maito
This made a nice breakfast. I followed other reviewers and used half milk half water and added almond extract (1/8 teaspoon) - which really added something to this. Blackberries, cherries and cranberries were the only frozen fruit I had in the house, so that is what I used, and it worked out well (even the cranberries!). I like how the juice from the frozen berries comes out and colors and flavors the oatmeal.
Combine oats and milk.
Heat on stove top at medium heat until mixture comes to a boil.
Reduce heat simmer until thick, stirring occasionally.
Add frozen berries and heat through.
Season to taste.
Enjoy.