Delicious Lemon Roast Potatoes
Originally from Canadian Living Magazine, these are delicious and easy. They are lemony without being sour, and not too oily. Great with Greek food, or anything really. These take a lot less time to make than similar recipes on this site.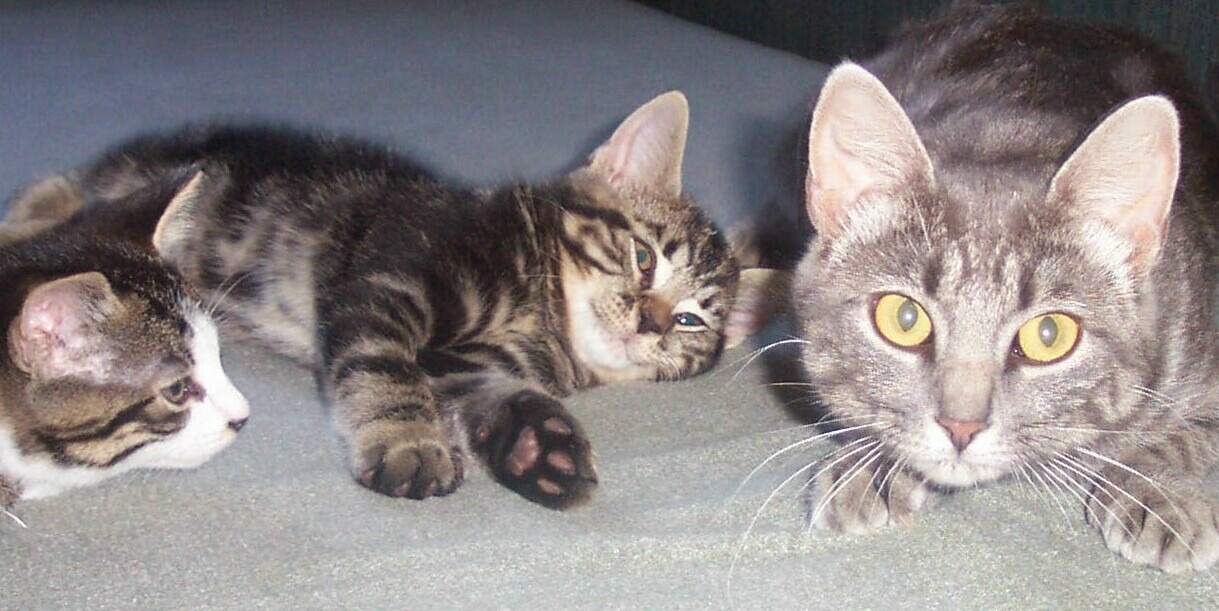 Wow, can you say wow? These potatoes are wonderful. I simply adore greek lemon potatoes and these subtle lemon potatoes certainly remind me of them, without all the work. These potatoe wedges were crisp and crunchy on the outside, tender and perfectly cooked, they were flavorful. Made exactly as written. Thanks for sharing a recipe canadianchocoholic that we will enjoy again. Fall Pac 2011.
Boil potatoes for approximately 15 minutes in a large pot of salted water.
Drain and let cool somewhat.
Peel potatoes if desired and cut into wedges.
Whisk together all other ingredients in a large bowl. Toss with potatoes to coat.
Arrange potatoes in a greased baking pan or dish.
Roast at 400 degrees, turning once, for about 40 minutes.