Delicious Four Cheese Quiche
This cheeseatastic quiche is really quick and easy to make and just tastes so good! =) Instead of using the chesses I used, you could also just take any four or even more cheeses that go well together. Just be creative. =)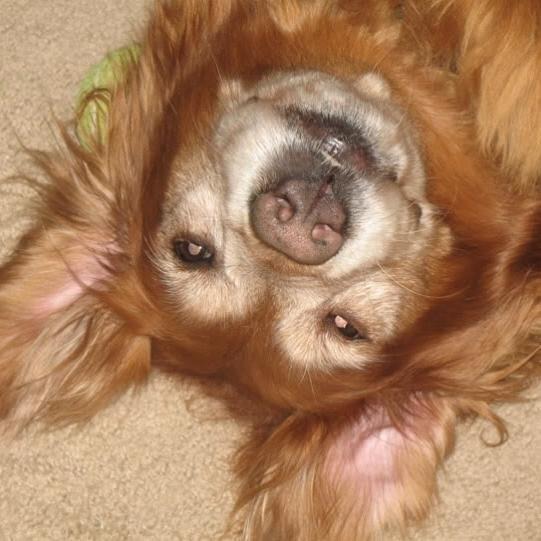 Delicious! I added some crispy bacon to it too! I served it as a side dish with sirloin steak and roasted red peppers. Made for Potluck tag 2010. This time when I made it I cheated and placed the quiche part of the recipe into a store bought deep dish pie crust! I was surprised when I came to review it that I had made and reviewed in before. I'm still giving it 5 stars in 2012. Made for Veg 'N Swap tag.
Preheat the oven to 180°C.
Cut onions, leek and feta cheese into small cubes. Grate gouda, emmenthaler and parmesan cheese finely.
Line a round spring form (aprox. 26 cm diameter) with the phyllo pastry.
Mix together the eggs, the milk and the cream. Blend in the cheese (best using your hands).
Pour the mixture into the spring form and bake for about 35 minutes or until the filling has set and is golden-brown.